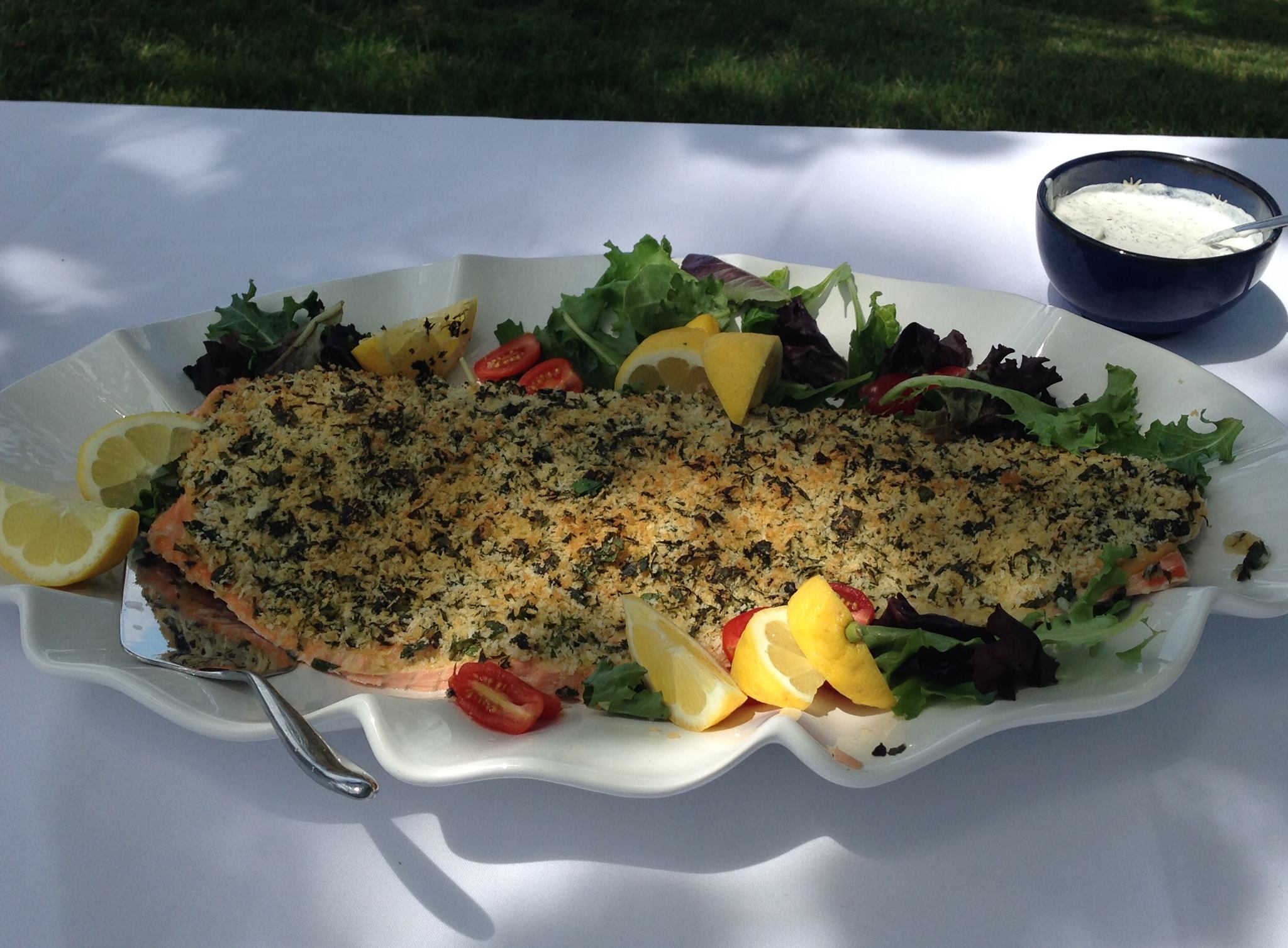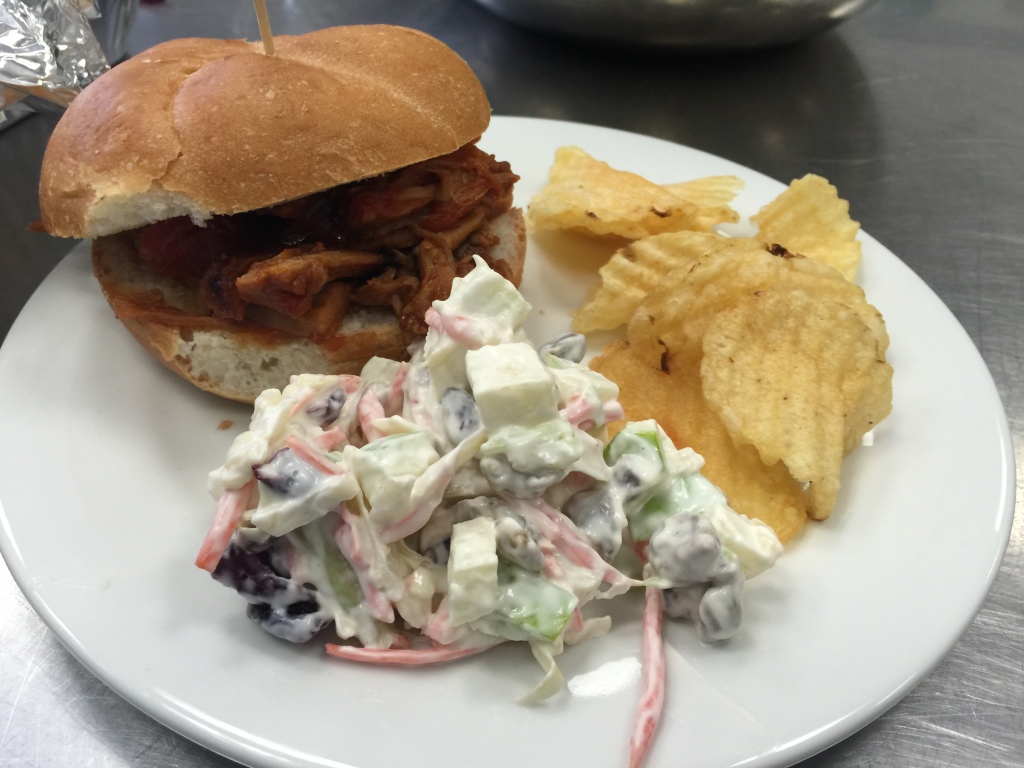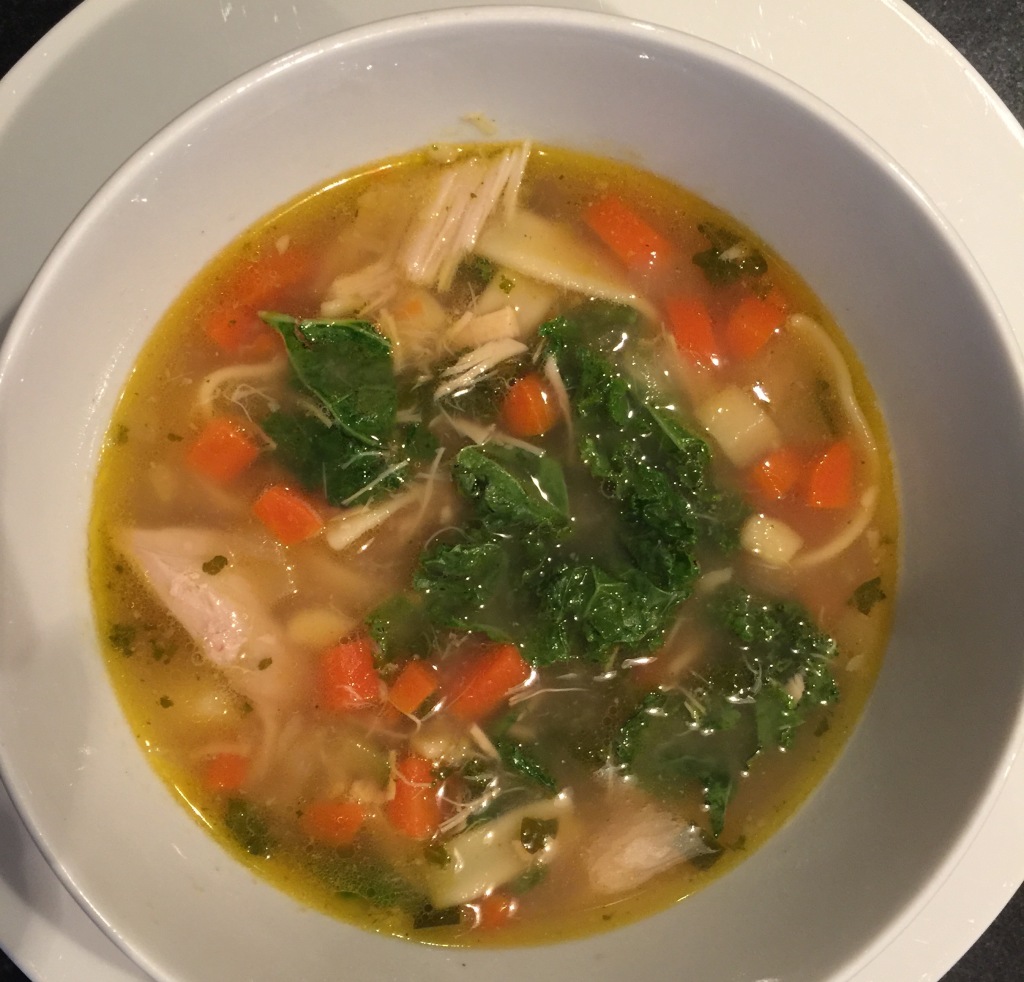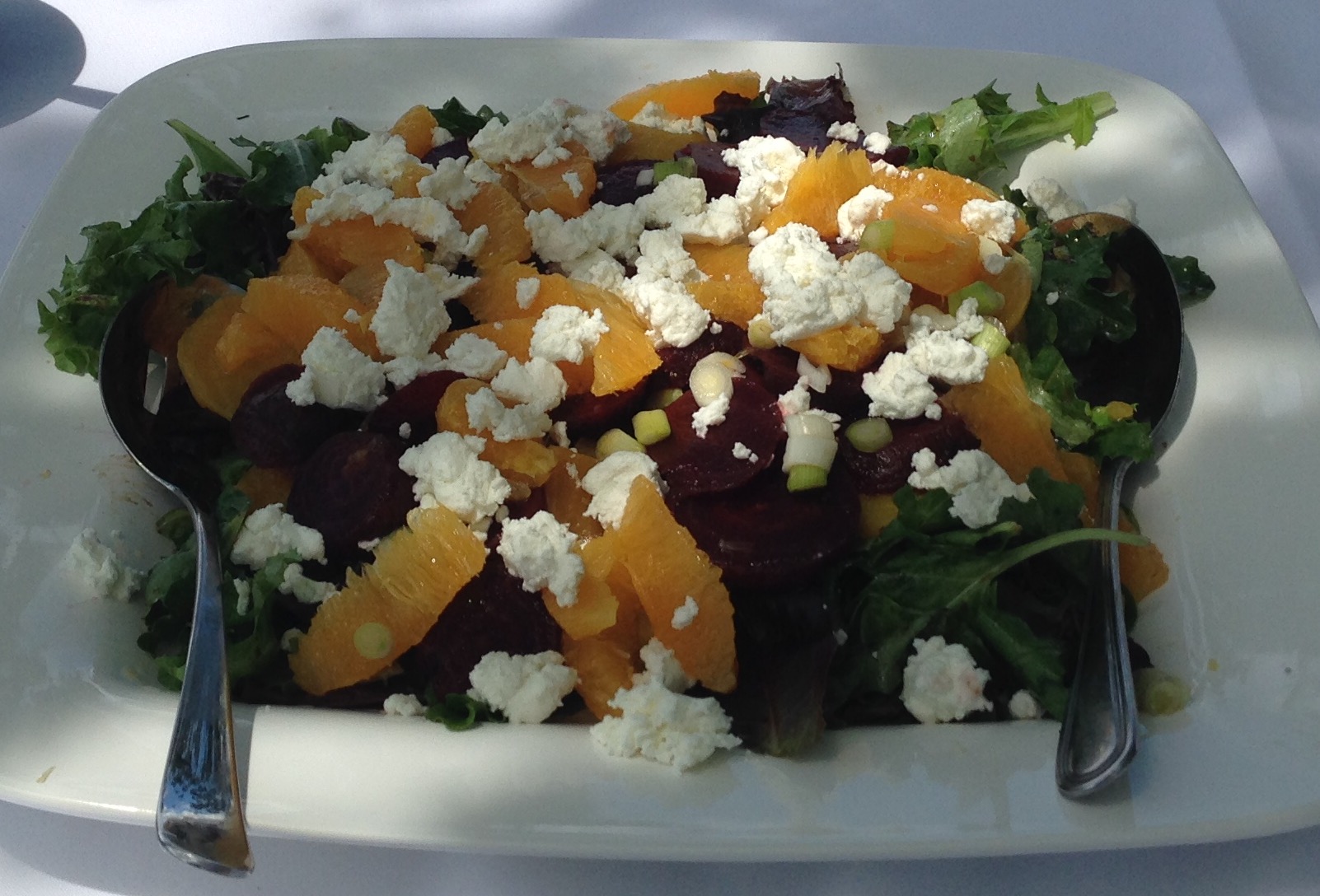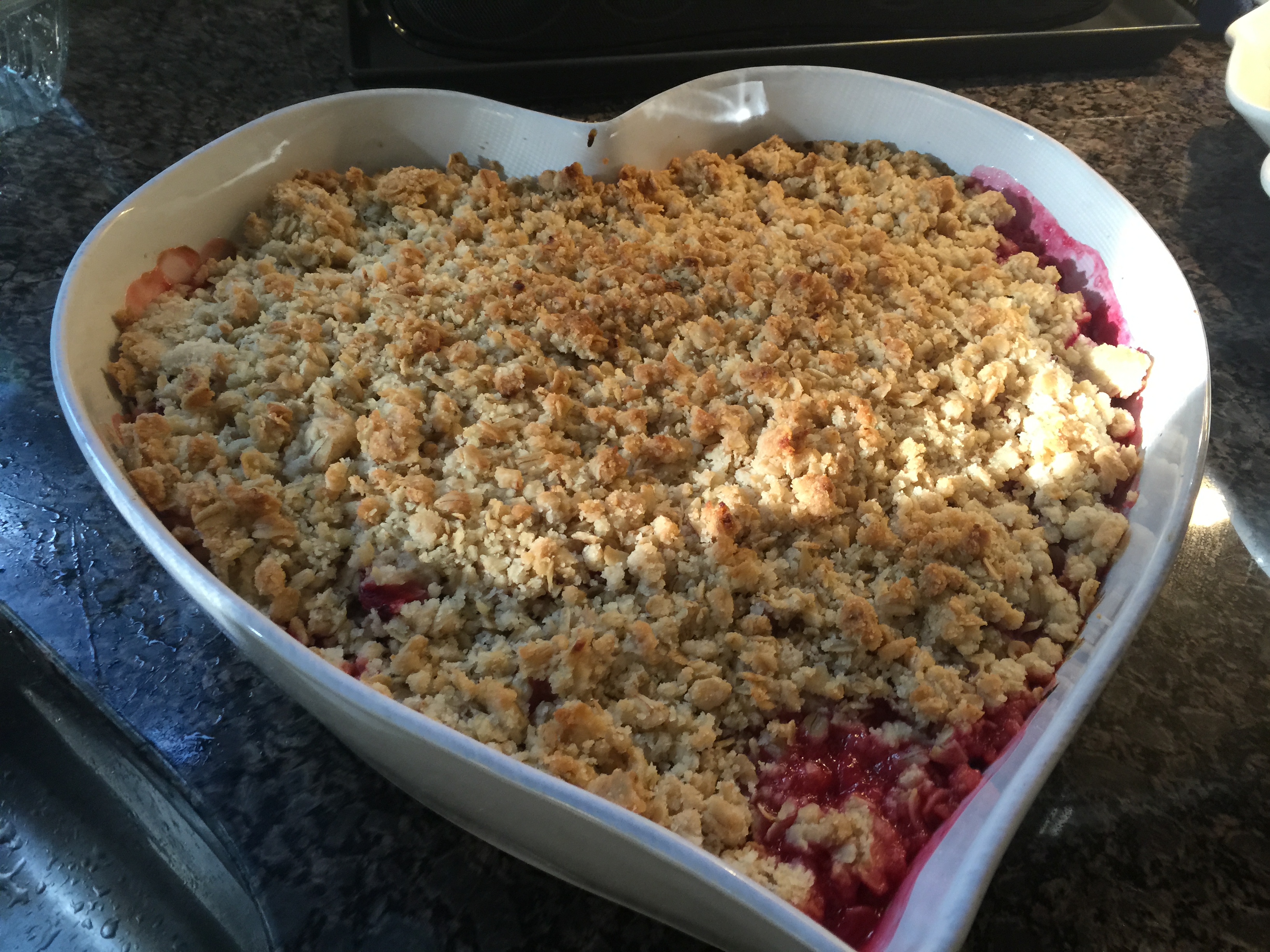 Update.  As I am currently living in Copenhagen I am no longer catering the lunches and miss everyone! 
Women's Group luncheons are monthly social gatherings offering various types of presenters, from specialists on entertaining or home decor, to those with poignant human interest stories. Luncheons are catered by Carolyn's Absolutely Fabulous Events.
Organized by the DCA Women's Group, we welcome you to any and all of our luncheons.
The woman's group meets every month, generally on the first tuesday.  Lunch is served at 12.30 and is followed by a speaker.  The menus for the coming year are listed below.  Click on highlighted links for related blogs and recipes.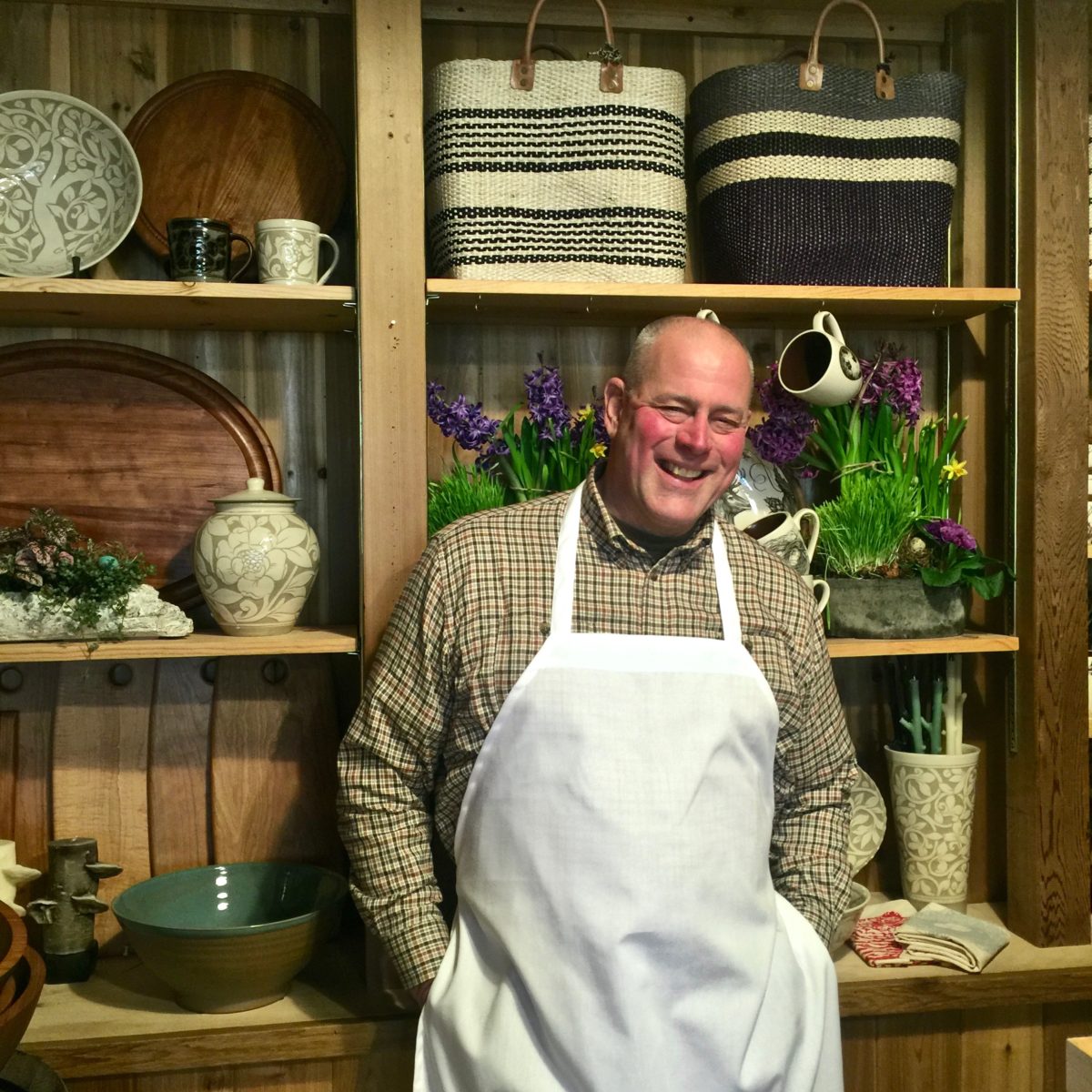 Everything You Want to Know About Cheese
with Ken Skovron
February 2, 2016
12:15 – 2:15pm
$15 DCA members, $20 public
Prepayment is required by noon on Monday, February 1st.
Join this Women's Luncheon to hear Darien Cheese Shop owner, Ken Skovron, discuss the family tree of cheeses, and also get a chance to sample the different cheese families. Luncheon will be provided by Carolyn's Absolutely Fabulous Events.