Jump to recipe
 'Cauliflower is nothing but cabbage with a college education.' Mark Twain
I am reposting my recipe for cauliflower soup as I search for vegetarian recipes in my archives.  My daughter, Kat, has challenged me to be vegetarian for January and I am going back to see how many of my regular posts can be adjusted.  It has only been two days but I think it is going to be fairly easy. For Kat's last night with us in Copenhagen we have even booked a hip vegetarian restaurant, VeVe Bistro
Sad to say the alcohol challenge has already been compromised.  I took Kat to visit my friend Sally at the gorgeous new luxury boutique hotel Sanders. Sally is the Food and Beverage Manager. Sanders is the latest hotel to be opened by the Danish ballet dancer Alexander Kolpin. The interiors are inspired by the golden age of travel. I loved the whole intimate home feel, lots of snuggy sitting options, an abundance of cushions and real fires, a rarity in environmentally-conscious Copenhagen . We moved four times as everywhere looked so inviting and we just had to try out all the seating options. When visiting somewhere so luxurious, I obviously felt obliged to toast my surroundings and my friend's fabulous job. Feeble, I know.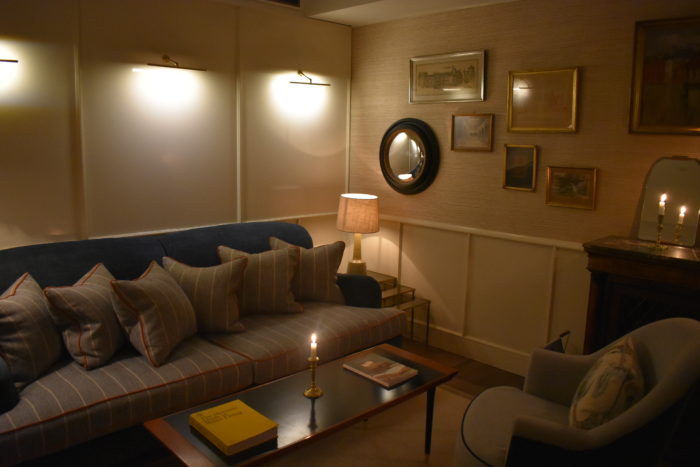 Two out of three ain't bad
I am concentrating on my victories. I have run 5K for four days, and I have eaten no meat since New Year's Day's Chicken Pot Pie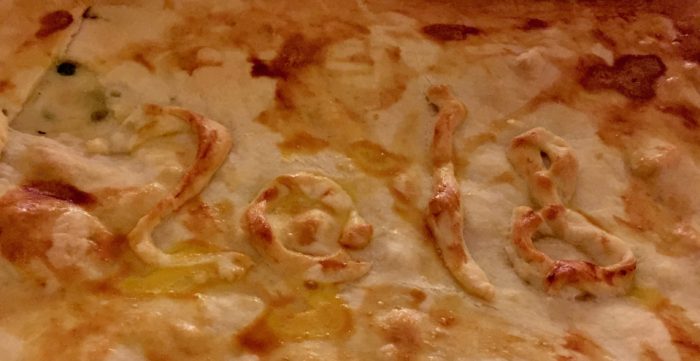 Curried Vegetables
I have recently brought cauliflower back into my life, and am now unsure why it ever went away. Many vegetables such as potatoes, carrots and spinach taste delicious with a little addition of curry spices. Curried cauliflower is one of my favorites.  You can make curry powder by blending a mix of Indian spices which includes cumin, coriander and turmeric.  Turmeric has become especially popular recently as it has been found to have all sorts of health benefits including anti inflammatory properties.  I must confess I am happy to buy my curry spices already blended. I also make the soup with a vegetable stock, which means it can be not only vegetarian but vegan. It is always good to have a few super healthy recipes to hand to impress the occasional visiting vegan!
Time saving hack
The last time I made this soup  in Darien, I cheated, and bought all the vegetables already chopped from the fabulous Trader Joes. I produced a delicious lunch in under thirty minutes with a minimum of effort.  Shhh, don't tell anyone.

Ingredients
1 cauliflower, cut into florets
1 onion, diced
2 leeks, washed and thinly sliced
Curry powder to taste
Approximately a quart of stock, chicken or vegetable
Olive oil
Salt and Pepper
To finish
Coconut cream or milk
Cilantro
Instructions
In a large stock pot heat a little oil.
Add the vegetables and let then sweat for ten minutes, being careful not to let them brown.
Add the curry powder and cook for a further minute.
Add the stock and simmer for around twenty minutes to until the vegetables are fully cooked.
Puree using either a hand held immersion blender or a freestanding blender. Be careful not to overfill the blender as the soup can act a little like a volcano, especially if it is too hot.
Adjust seasoning to taste, and serve with a spoonful of coconut cream or coconut milk and a sprig of cilantro.
Two out of Three ain't Bad
To finish this post I am leaving you with a few words of wisdom from the man himself, Meatloaf!