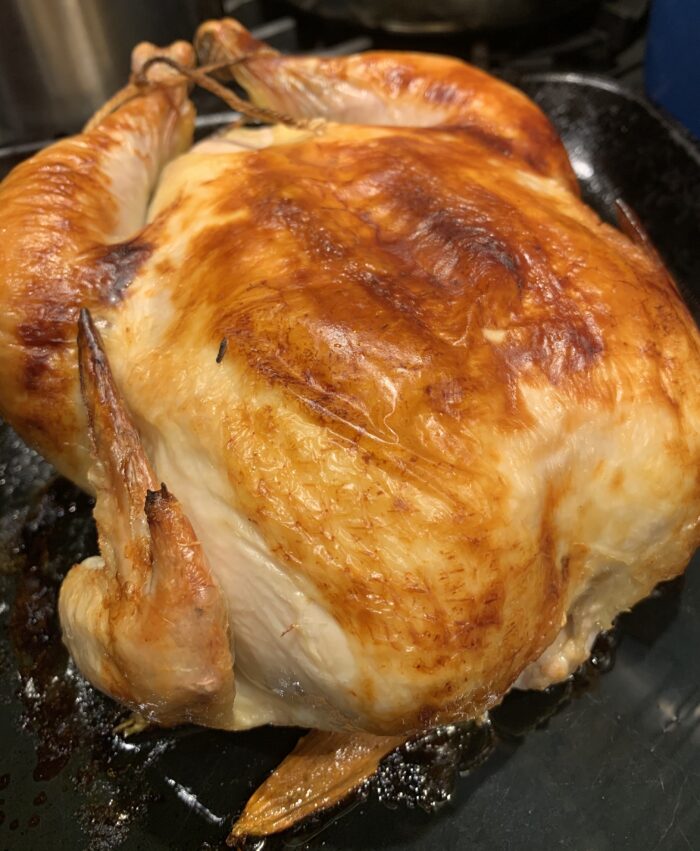 Preamble
I started writing this blog about my new favorite way to roast chicken months ago, before all the fires in California and when none of us really understood how travel would seem like a distant memory. The recipe comes from the week when everything changed.
Perfect Roast Chicken
I have discovered how to cook the most fabulous roast chicken and think I may have perfected gravy. As we are now heading into prime comfort food season, I am excited to share this recipe.
I promise you, this is a game changer, because we can always learn something new. Even if it is a dish we have made hundreds of times before!
This roast chicken is also perfect with salad, and the recipe works with individual chicken portions as well as a whole chicken. Oh, and the chicken portions barbecue beautifully. If you want to cook a whole roast chicken and are running out of time, try Spatchcock. With a pair of kitchen scissors, cut out the backbone and release the breast bone which allows the chicken to lie flat on the roasting tin.
So what are you waiting for?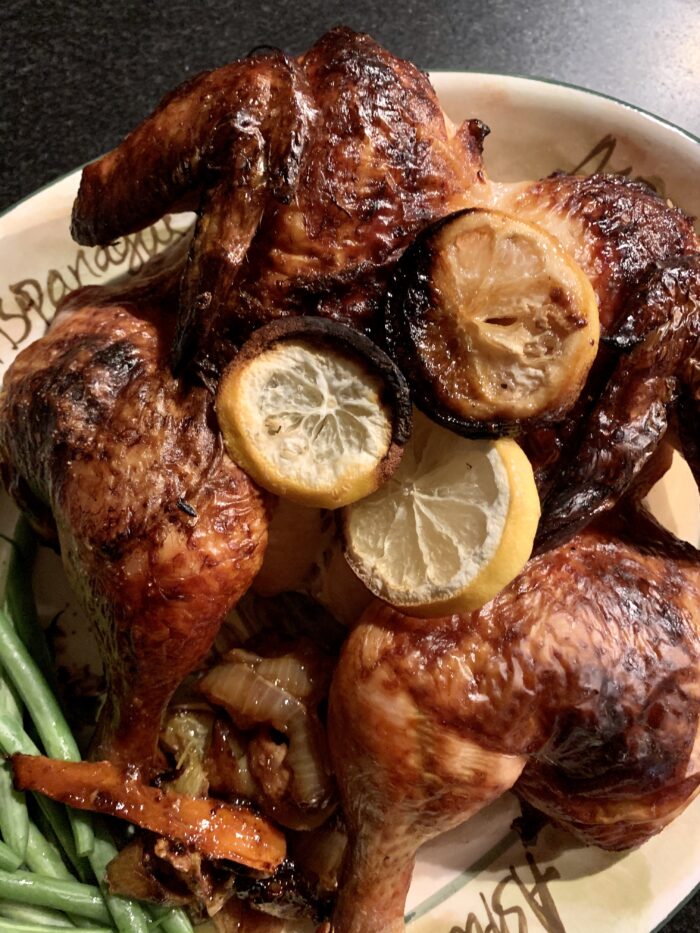 Origins of Perfect Roast Chicken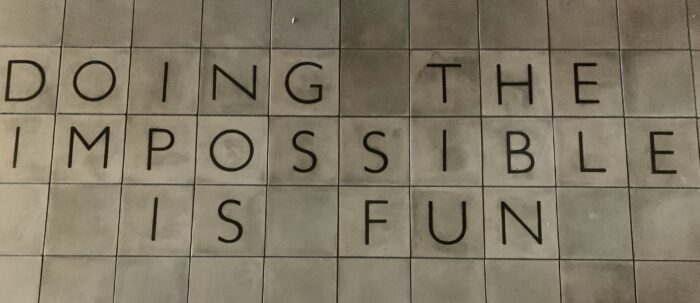 At the end of February, I travelled to California. And yes, California does always seem to look like the picture below!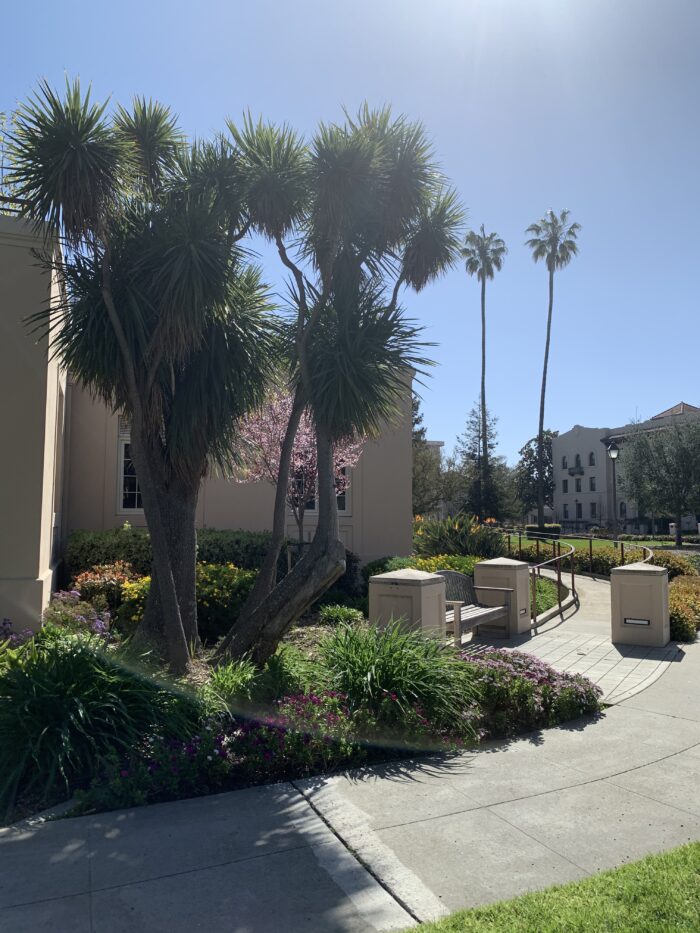 My husband's company was launching a new product in Palo Alto and, for once, I was invited to the party! As we have two children living on the West Coast, I jumped at the chance to tag along and spend some bonus time with my kids.
Little did any of us know how much our lives were about to change!
During the day, everyone was working or in class so I had a chance to explore the area we all know as Silicon Valley! Obviously, I had to go and visit Apple Headquarters. The picture below shows how close I got. The real building is hidden behind the bushes. Apple is not open to the public, but rather futuristic technology allows you view the inside of this model and have a glimpse at the actual interior of the building. Very cool, but then you would expect no less.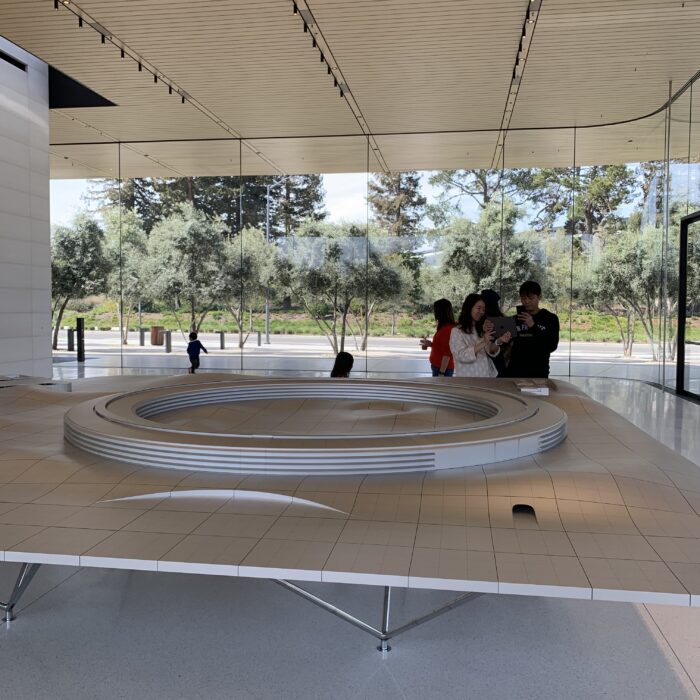 Palo Alto
As I was staying in Palo Alto itself, I decided to check out Stanford, the 'local' school. It was within running distance, so I happily jogged round the campus checking out the cool sculptures.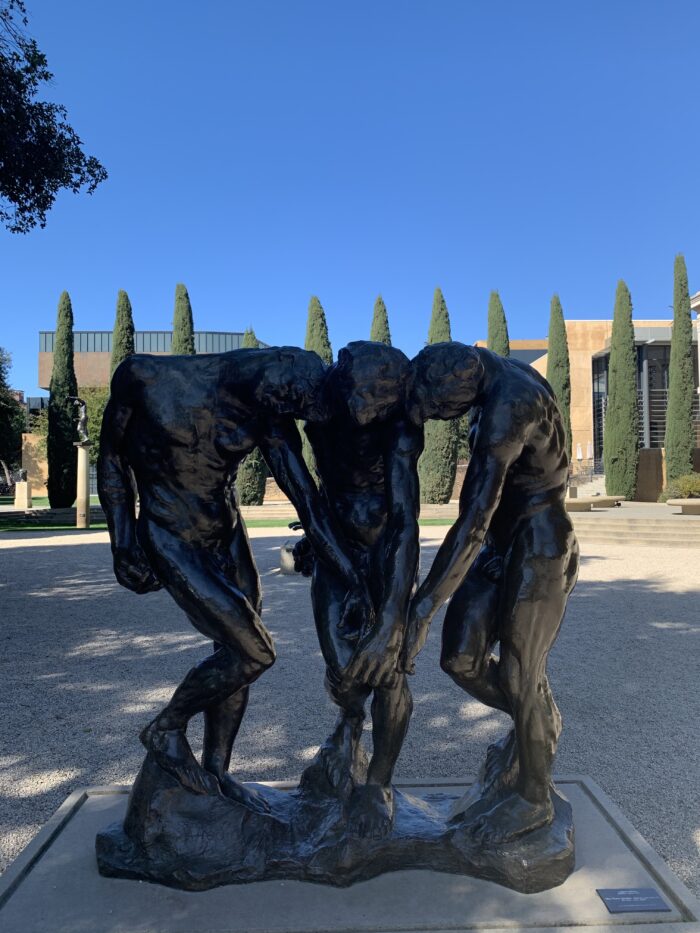 and the modern art.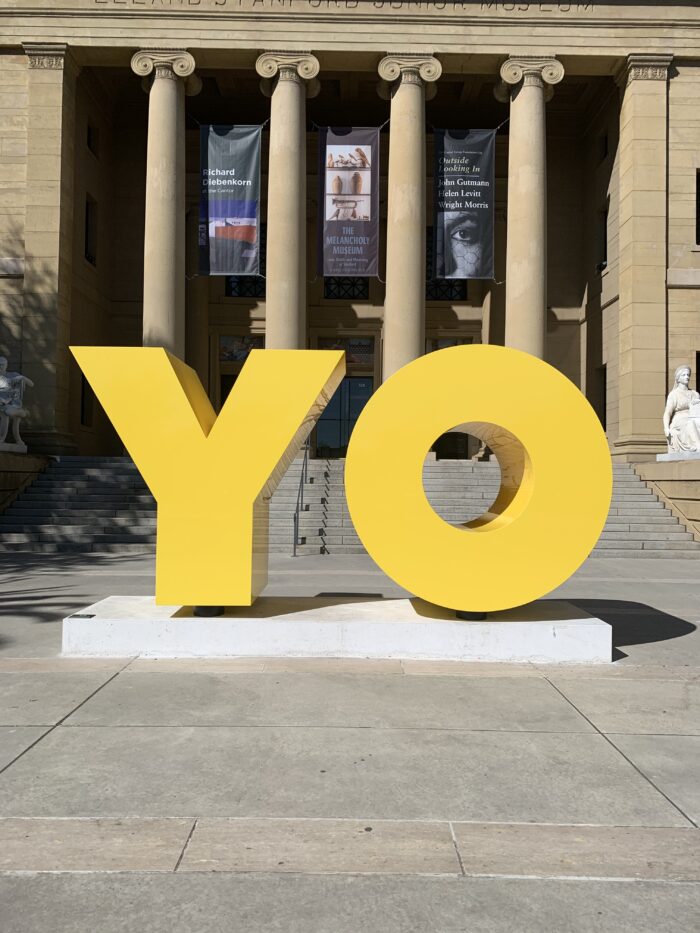 Lunch at Oak and Violet
After running all morning, I came back to our lovely hotel, The St James and decided to treat myself to lunch in the outdoor restaurant, The Oak and Violet . I ordered their lunch special, lemon and lavender 'Petaluma Chicken'.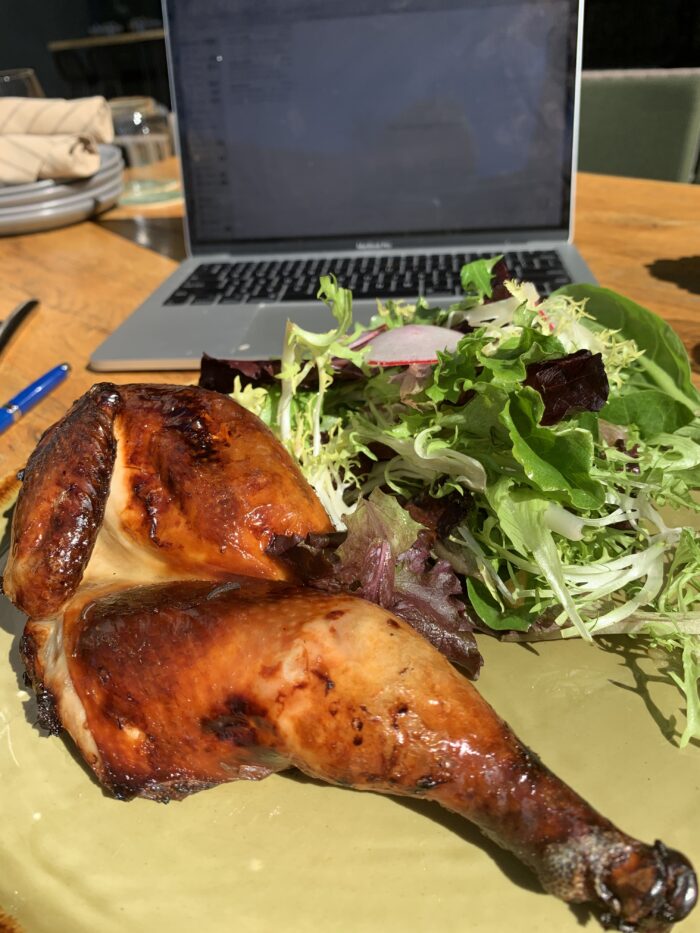 I was blown away with the roast chicken when it arrived. Bronzed skin, delicious juicy meat cooked to absolute perfection, served with a crisp salad. Simple, yet perfect, the way food should be.
IT WAS SO GOOD!
Obviously, I started interrogating the waiter about how it was cooked. He shared that it was marinated in buttermilk, lemon and a little lavender. I have seen lots of recipes using buttermilk, but this was the first time I had experienced the fabulous result! I ended up having the chicken twice during my stay. The second time, the chef was good enough to come and and talk with me. Originally from Italy, she had ended up in California and was now running the hotel Kitchen. The dish was her creation using half a small chicken, cut to order in the kitchen.
Now I am suspecting that for many of my American readers, the buttermilk marinade will come as no big surprise. But for all of you reading elsewhere, let me tell you about buttermilk.
Buttermilk
Darien has a historical society, a fabulous old building dating back to 1736. I was there chaperoning my son's class, one day many years ago, but I still remember the fun group activity. We all put a little milk in a jar and took turns shaking it. Eventually, we ended up with butter! There was a little pale liquid left in the jar, and that, my dear readers, was buttermilk. It has been used in American cooking for, well basically, forever.
Nowadays, buttermilk is produced by adding lactic acid bacteria to low fat milk and can be found in the dairy section of most stores. However, you can make your own by adding 1 TBS of lemon juice to half a pint or a cup of milk. The bought version has a slightly more luxurious consistency, and, so far, is the only way I have tried this recipe.
You can use buttermilk as an alternative to higher-fat dairy products like cream and yogurt in everything from baking to curries. It also makes great salad dressings, fabulous light pancakes and desserts with a slight, acidic edge. In this recipe, we are using it to tenderize chicken meat.
Buttermilk Marinated Roast Chicken and the most perfect Gravy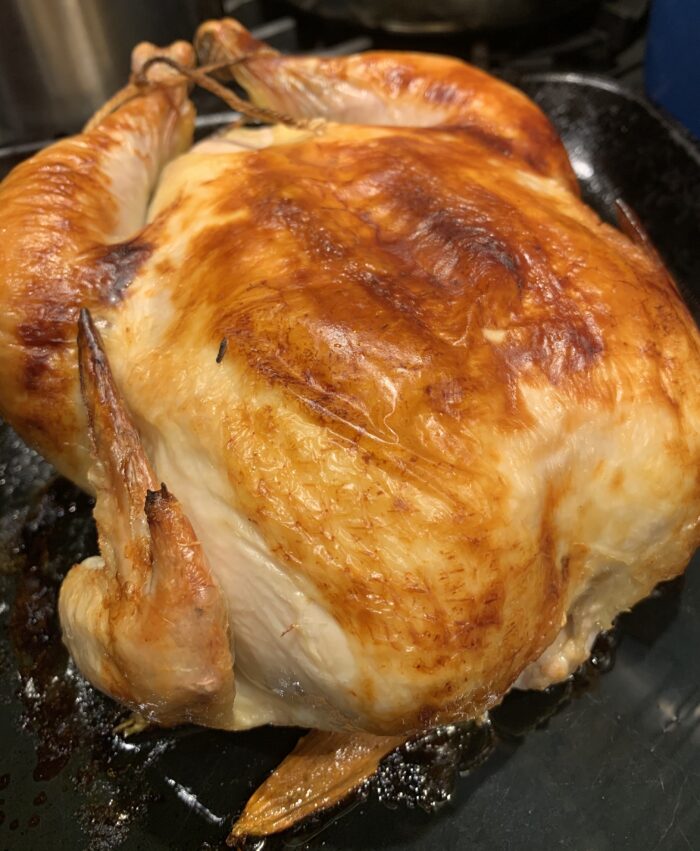 I am going to talk about roasting a whole chicken, as I was to share some of my insights into making that perfect gravy I was talking about earlier. I have also been using the marinade with on the bone chicken portions with skin, and the result is just as fabulous.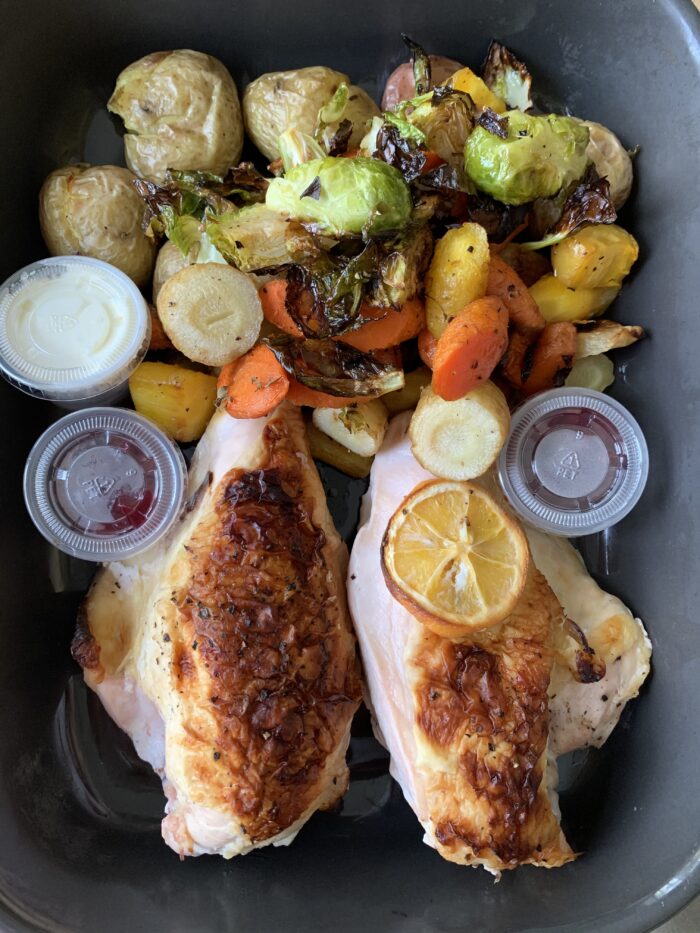 And it is the skin you want, as the marinade gives a gorgeous crispy bronze skin. I know for years, we were all trimming the skin off everything as we obsessed with low fat diets. But, now we know that fat is not the enemy. In fact we all need fat in our daily lives. In Copenhagen, they elevated the skin to a dish on its own, and served it, perfectly crisped, as an appetizer!
Ingredients
One beautiful chicken with giblets
jar of buttermilk
some gorgeous lemons
salt and pepper
a little lavender, just because that's what I was told so I use the smallest amount possible, because who really wants chicken to taste of lavender?
olive oil
some carrots, peeled but left whole
a small onion, halved
some sticks of celery
For the Giblet Stock
Giblets from the chicken
some carrots, topped and tailed but left whole or cut in two if really big
an onion, halved
some celery stalks, washed, trimmed and cut in two
parsley stalks if you have some lying around
if you don't have giblets then a good quality chicken stock would be an acceptable alternative or vegetable stock from any greens you are cooking
all purpose flour or corn starch for a gluten free option
Madeira or sherry (optional)
cranberry jelly or redcurrant jelly (optional)
splash of Worcestershire Sauce
Method
Remove the giblets from the chicken. (see below for instructions on making giblet stock, this takes about three hours)
Place the chicken in a shallow container or use a ziplock bag. Pour over the buttermilk, season with salt and pepper and maybe one small tiny piece of lavender
add sliced lemons and a drop of olive oil
leave to marinate for a few hours, overnight or up to a day.
When you are ready to cook the chicken, preheat the oven to 400f/200c
Use a roasting tin that can be put over direct heat as you will be making the gravy with the juices from the chicken and you want all that lovely 'fond', or brown bits as this is what forms the basis of your gravy.
But wait, there is more!
Place the carrots, onions and celery under the chicken. You are essentially adding a mirepoix (the French term for the basis of all stews, soups and sauces) to the roasting tin.
Drain the excess buttermilk from the chicken and place over the vegetables
Truss your Chicken! Using a small length of kitchen twice, simply tie the chicken legs together. this helps the chicken cook evenly.
Cooking times will vary depending on the size of your chicken. A 2 1/2 LB chicken will take around one and a half hours. But I tend to go on the does it look ready, and I use a meat thermometer. Chicken needs to reach an internal temperature of 165F/73.9C. We use a meat thermometer for all meats. If you don't have one, you can use the classic way to check by inserting a knife into the leg joint and, if the juice run clear, your chicken is cooked.
Remove the chicken from the roasting tin. You want to rest you chicken, covered loosely with some foil, for 15-20 minutes while you get on with making some of the most delicious gravy.
TO MAKE THE MOST DELICIOUS GRAVY
Remove the cooked vegetables. Pour most of the liquid from the roasting tin into a container (if you have one of those fancy fat separator, now is the time to use it) , you want to leave around 3 tablespoons of the fat in the tin
Put the roasting tin on to the stove top over a medium heat.
Add 2 tbs of flour and stir to form a paste or roux. You may need to add more of the fat or flour to get the right consistency.
start adding the giblet stock slowly and, using a whisk, make sure you incorporate all the bits at the bottom
keep adding the stock and, once it has all been added, bring the gravy to the boil. At this stage add back in any of the original drippings from the chicken, and any from the plate where the chicken is resting. Take care not to add the fat. If the gravy is too thick, you can add a little commercial stock, or strained water from any vegetables you are cooking. If the gravy is a little thin, keep simmering until it reduces and reaches the desired consistency.
a little slug sherry or Madeira is a great boost at the end, likewise some cranberry or recurrent jelly and Worcestershire sauce (sweet and salty)
taste and season with salt and pepper to taste
Giblet Stock
In a medium sized pan, add the giblets and the vegetables and parsley stalks and cover with a good amount of water.
cover simmer over a low heat for 2-3 hours, adding more water as necessary
you want to ended up with three cups or 11/2 pints of liquid
Strain and return to the cleaned pot and heat gently before adding to the roux mixture above
Serve with
Roasted Brussel Sprouts with cranberries and pecans and some mashed potatoes. Delicious!