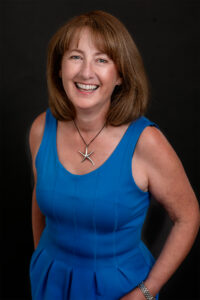 Private Catering – I am back in Darien and available for hire!
Carolyn's Absolutely Fabulous Events is a small, fully licensed company offering bespoke catering services in Darien, Connecticut and the local surrounding area.  
Let me help you with catering your next event. Call or email me! I love talking about food and parties and will work with you and your budget to provide a unique and memorable experience. 
Celebrating British and European Cuisine
Having grown up in Scotland, I have always cooked real food with real ingredients. I have also had the pleasure of living in both London and Copenhagen, and experiencing the fabulous food those cities have to offer. 
My specialty is Afternoon Teas.
Think Downton Abbey meets The Great British Bake-Off!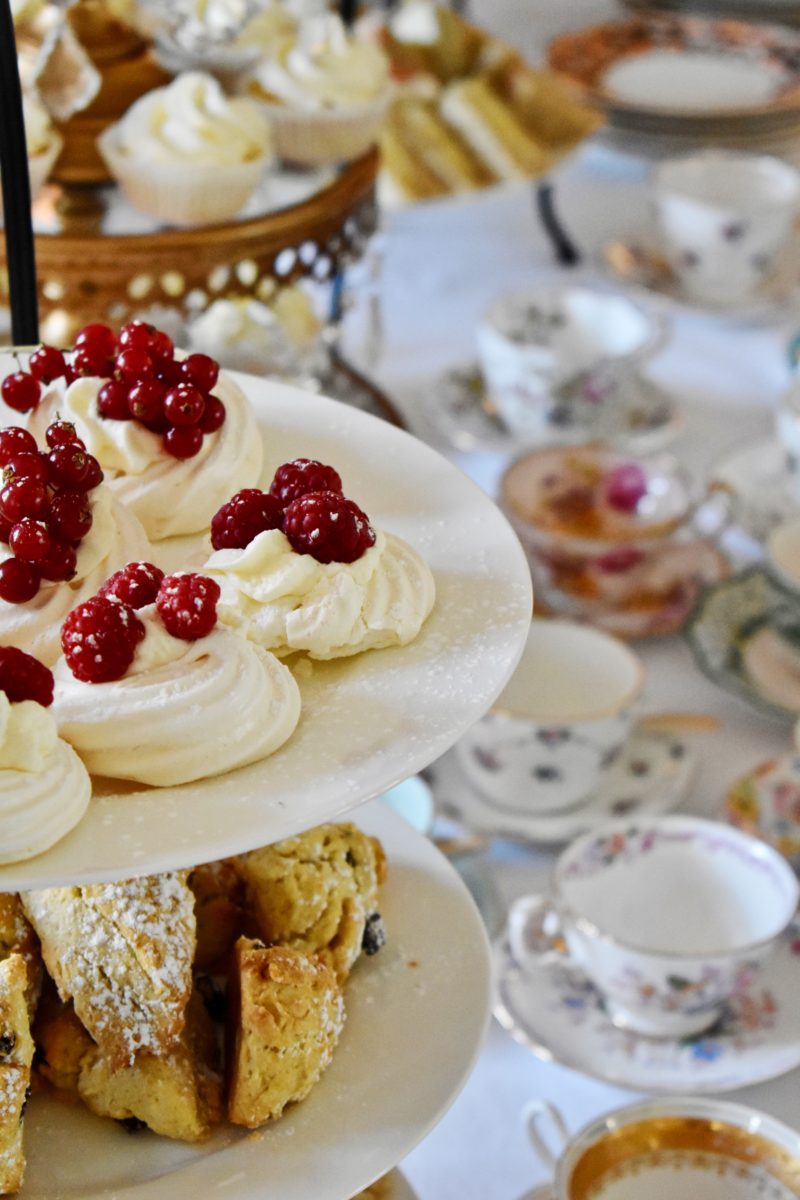 But recently, I have been having great fun with an Australian concept called Grazing Tables.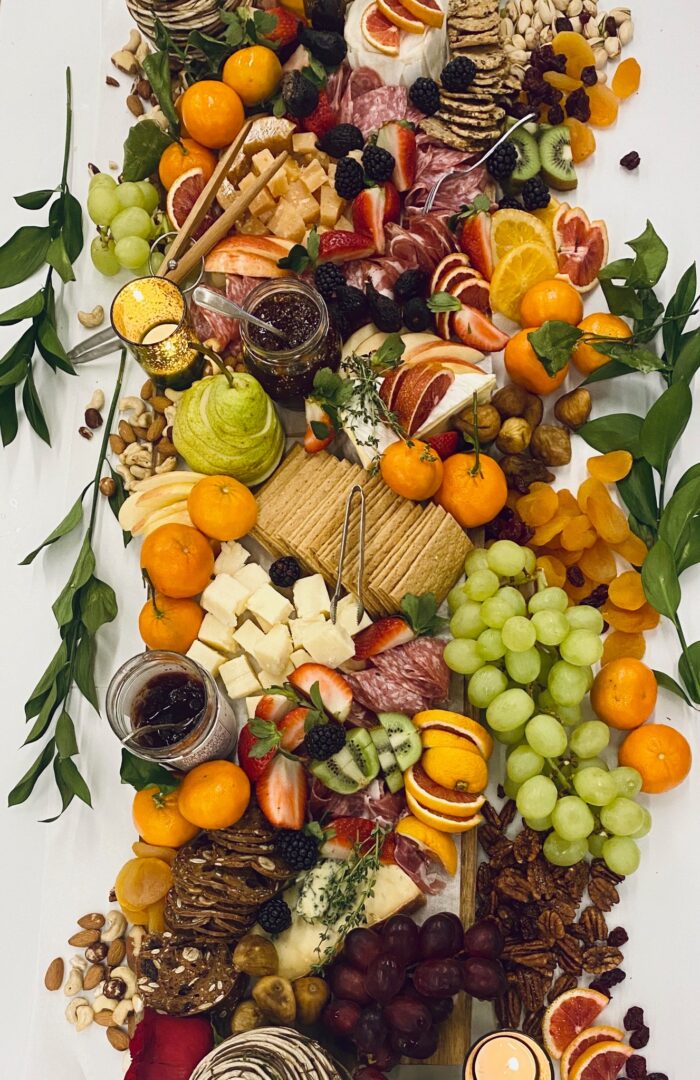 and mixing it up with cocktail version of Danish Smørrebrød

Recent Events
Since my return from Copenhagen, I have successfully delivered a cocktail party for over one hundred people, a buffet lunch for seventy and a dinner party for twelve.  I am a good cook and a great baker. In the last month a fiesta engagement party was very fun.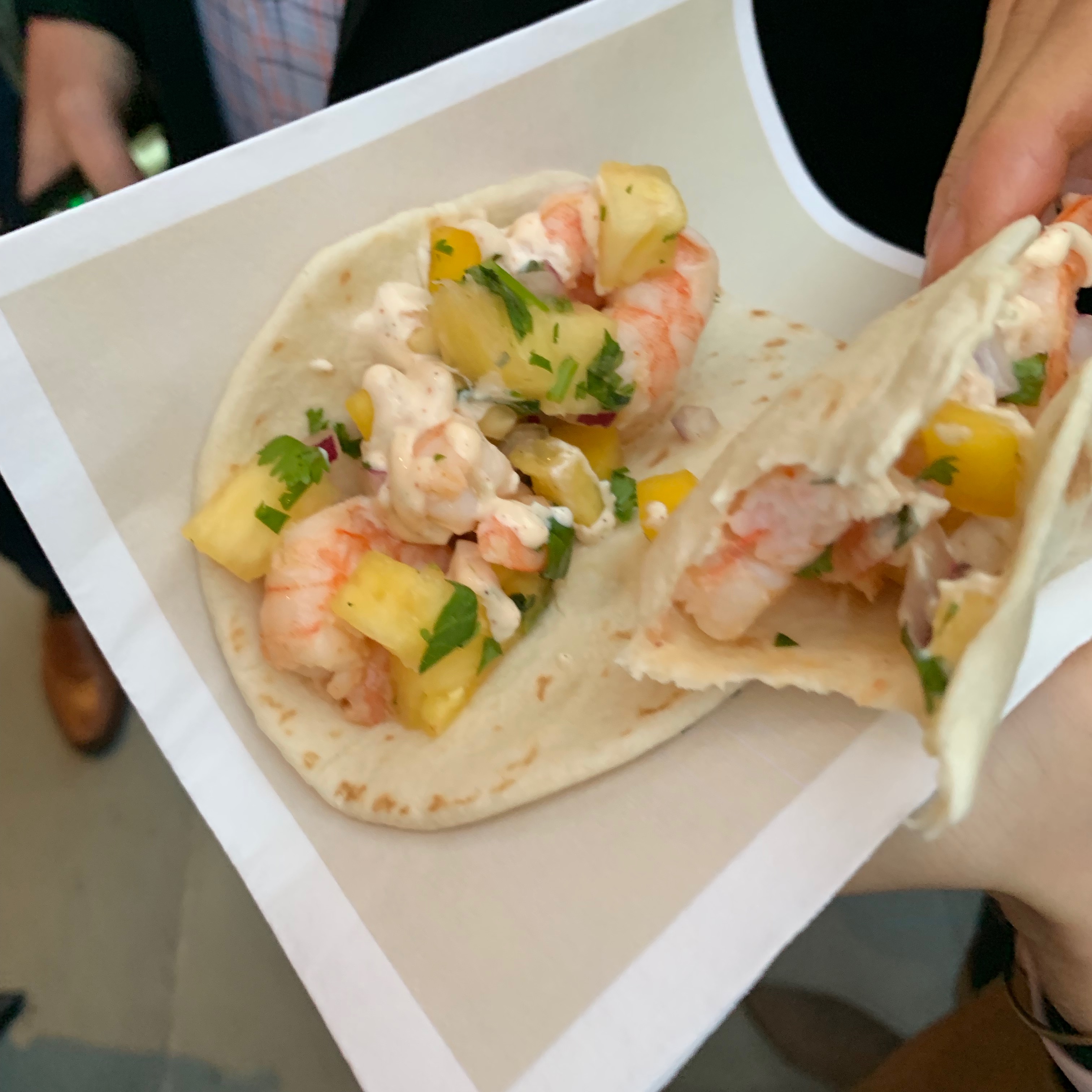 However, providing desserts for a wedding dessert grazing table may have been the highlight of my 'professional' career.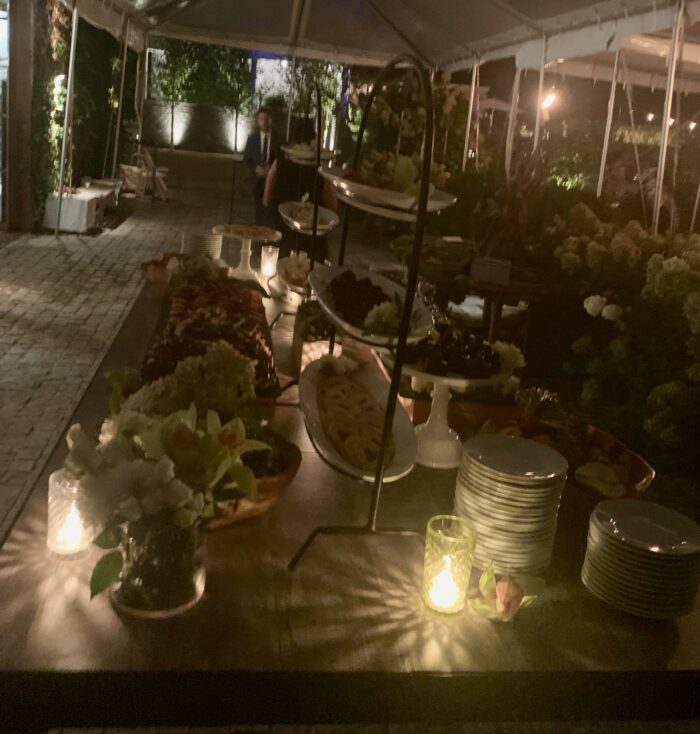 Let's take care of everyone!
I love helping to create menus for events and parties. With so many people moving to a plant based, gluten and dairy free diet, I can help provide food that everyone can enjoy. Think of me as a 'Mor' (Danish for mother), not a professional chef. Someone who cares about your event as if it was her own. Someone who just wants everyone to be happy and have a good time!
Just a little help
I can also help out by making cakes, savoury dishes or desserts if you only need a little extra help. Contact me on 203 638 4076 with requests.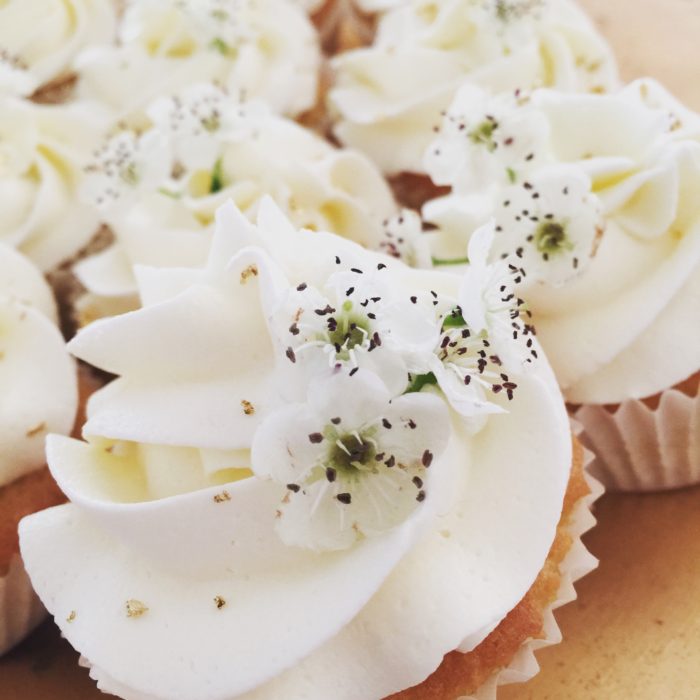 Full range of services.
I offer breakfasts, lunches and dinners and everything in-between. For evening cocktail parties, try out a seasonal grazing tables.
Delivery from $20
Hourly rate $40.00
Starting point for menus
Below is a selection of the sort of things I offer, for more options look under recipes. Soups
Gazpacho
Potato and Leek
Scottish Lentil Soup with Creme Fraîche and Bacon
Scotch broth
Chicken and Vegetable Soup with Kale
Roasted Squash with pear and Gorgonzola cream
Grains and fruit/veg based Salads
Pasta with lemon dressing, peas and herbs
Pasta with pesto, roasted veg, Feta cheese, tomatoes and Pine Nuts
Ancient grains as above
Quinoa with lime, cilantro, beans, corn and edamami
Quinoa with seeds and golden raisins
Quinoa with roasted butternut squash, pecans and cranberries and roasted Kale
Tabbouleh
German Potato Salad
Mango salsa/Pineapple Salsa
Green Salads
Green salad with tomatoes, cucumbers, grated carrot, Marconi almonds, cranberries fig balsamic
Pear and Stilton, cranberry, pomegranate cranberry pear dressing
Oranges, beets, Marconi almonds, Green Beans
Chicken, avocado and bacon
Arugula, peach, prosciutto and mozzarella
Vegetables
Grilled asparagus with Parmesan
Green Beans with slivered almonds or roasted tomatoes, lemon and anchovies
Tian (sliced vegetables over a tomato base, topped with cheese)
Roasted carrots with thyme
Roasted Brussels Sprouts with Pancetta
Ratatouille
Roasted Peppers with Tomatoes and Anchovies
Roasted Potatoes, Tomatoes and Green Beans
Quiche
Pesto, goat's cheese and tomato,
Caramelized leek, mushroom and bacon,
Main Events
Chinese chicken
Tuna Salad with celery, green apples, cranberries
Fillet of beef
Haggis Beef Wellington
Beef Bourguignon (also in pie form)
Roast Turkey with Sausage stuffing wrapped in bacon
Home roasted Ham on the bone
Macaroni Cheese
Grilled Chicken
Grilled Pork Tenderloin
From recent clients

'What an amazing job! Your desserts were over the top spectacular! Everyone raved about how delicious and beautiful they were. Thank you a million times over.' Carolyn (Wedding desserts for 185)

Thank you for an awesome breakfast buffet – loved by all!' xo Diane

'Everything was truly excellent. People loved your food. The Beef Wellington was a huge hit…the (poached) salmon was outstanding…they made a memorable dinner party' Suzanne

'Thank you so much for that sumptuous spread-everyone raved about the food. We certainly made the right choice to work with you!' Professional Woman's group lunch
In the News