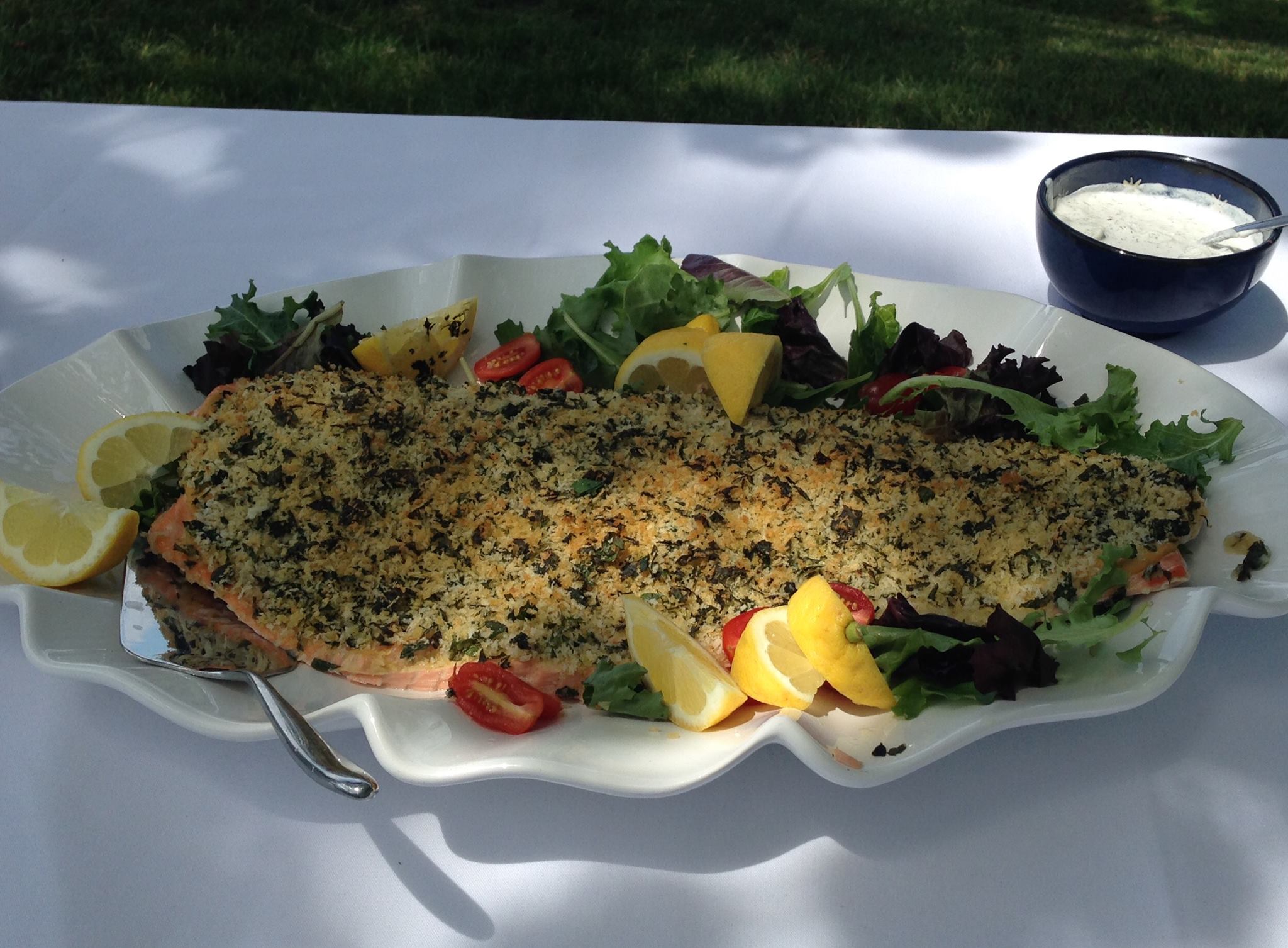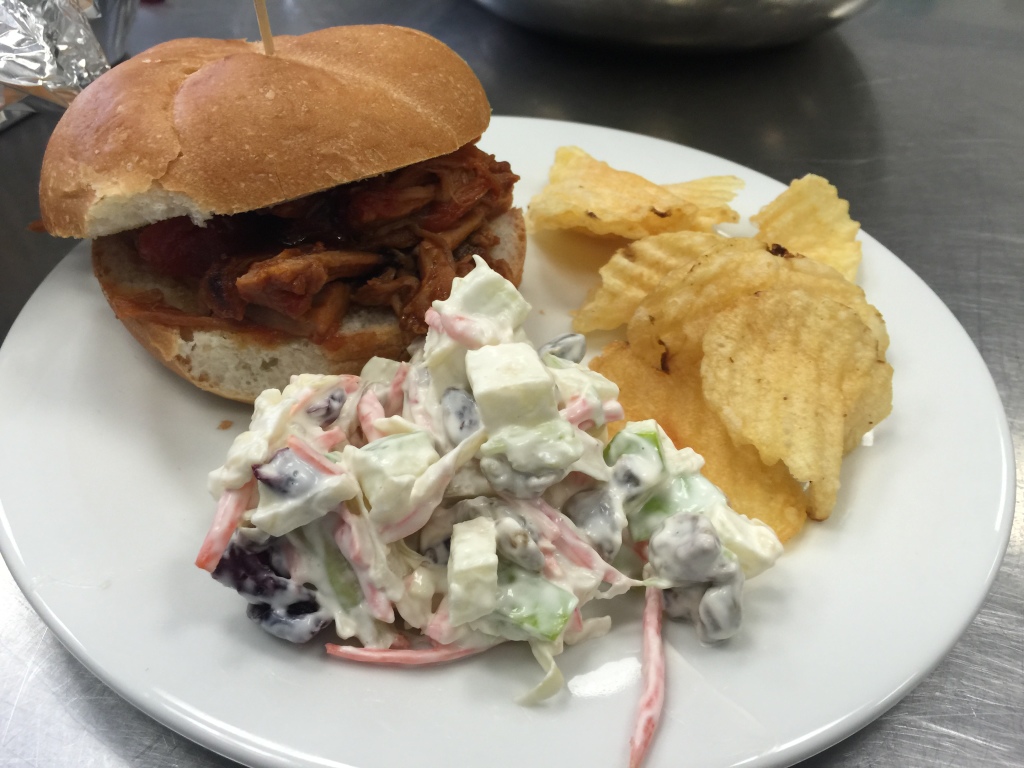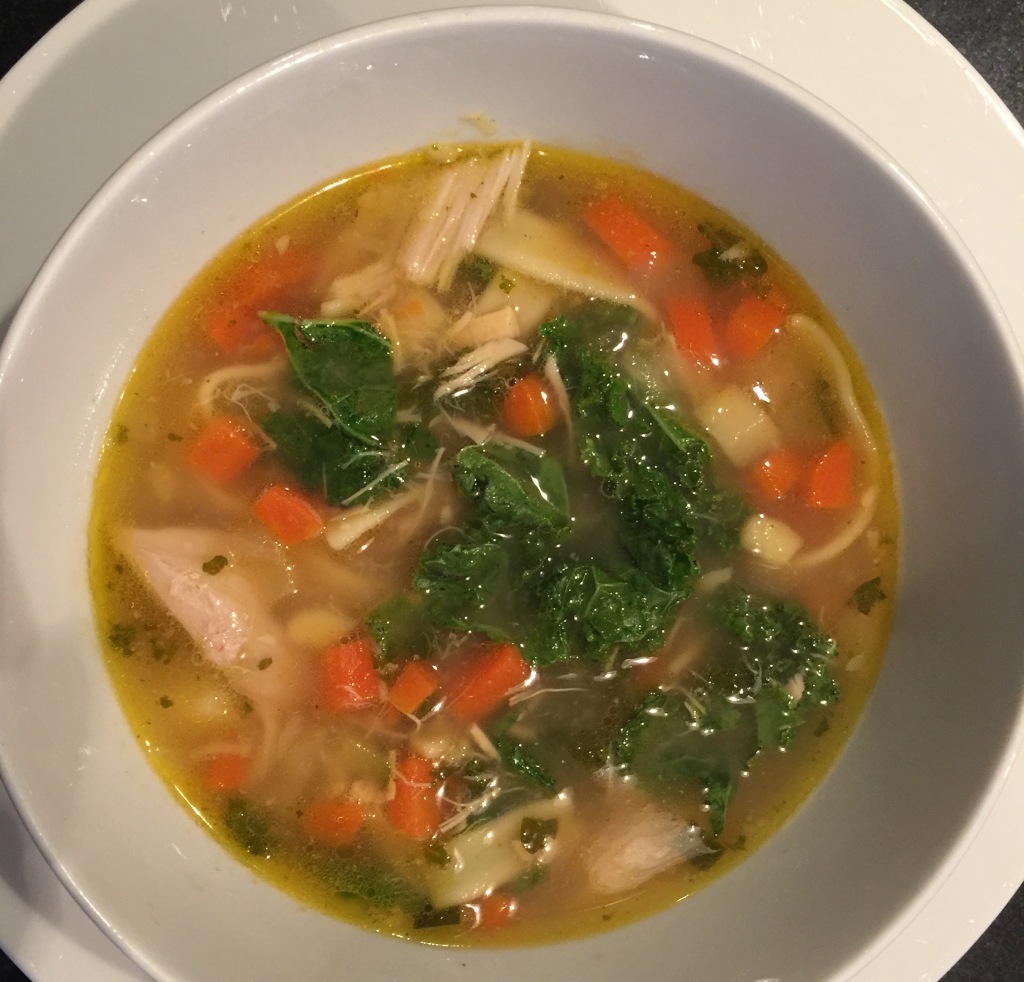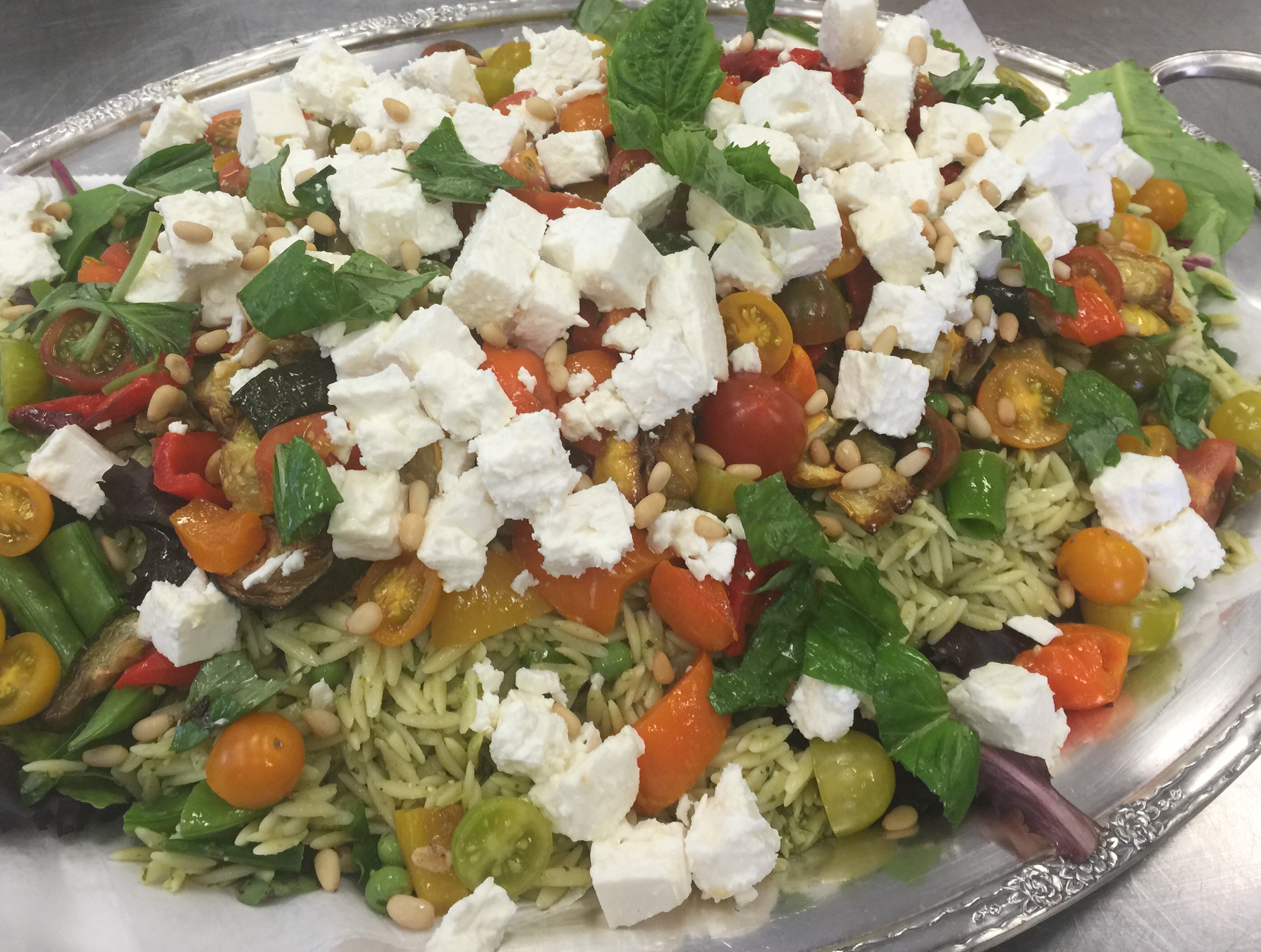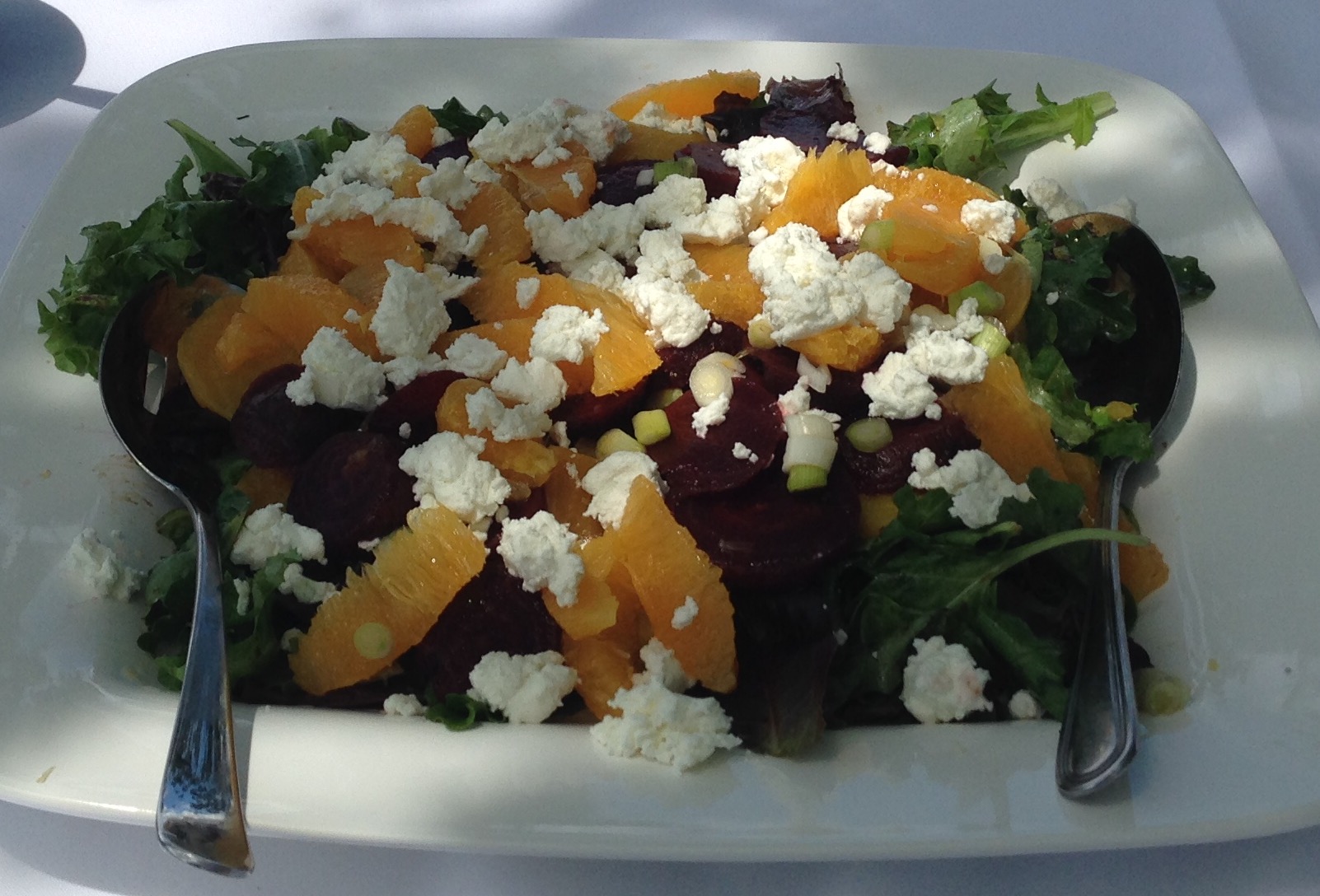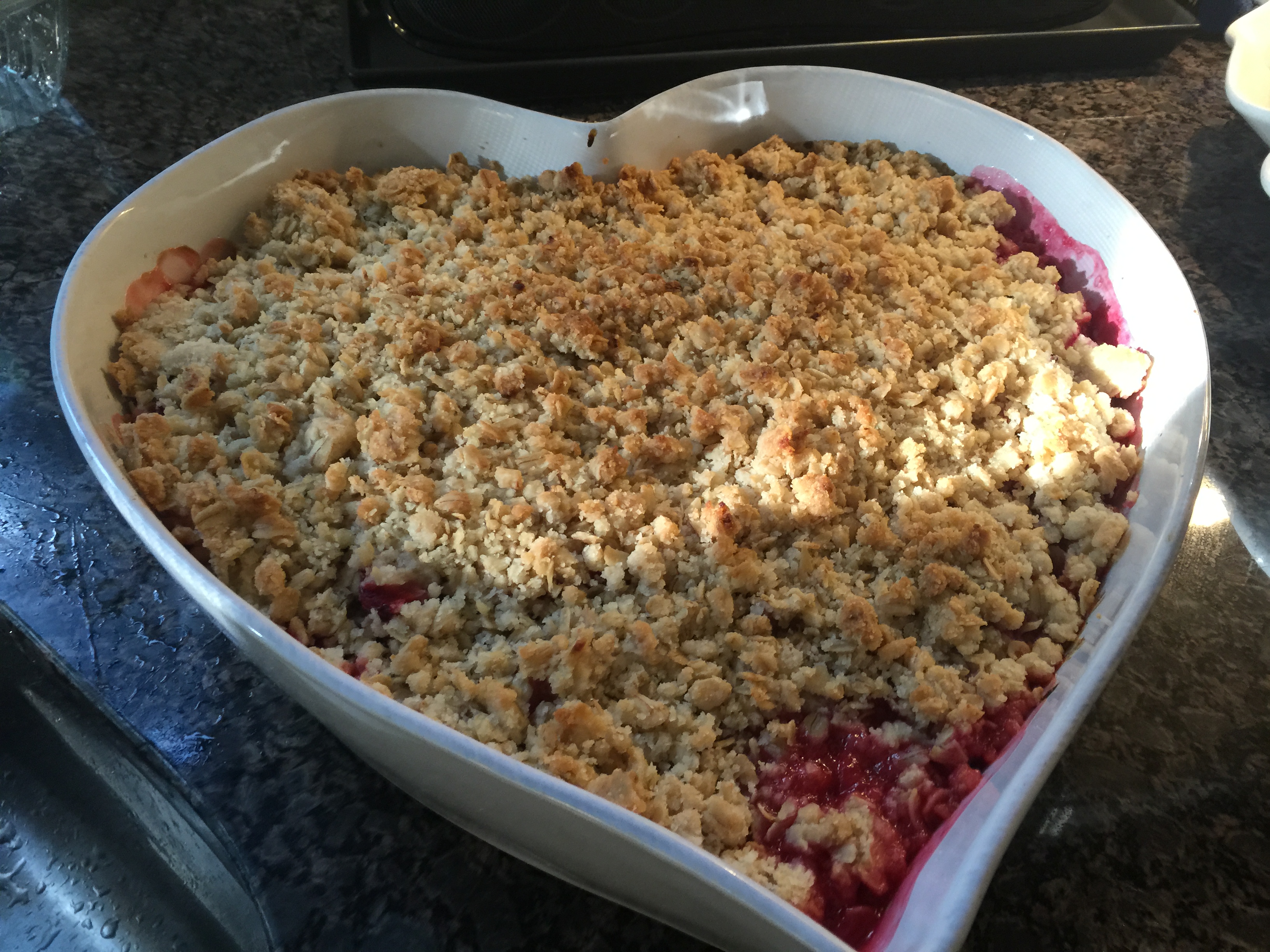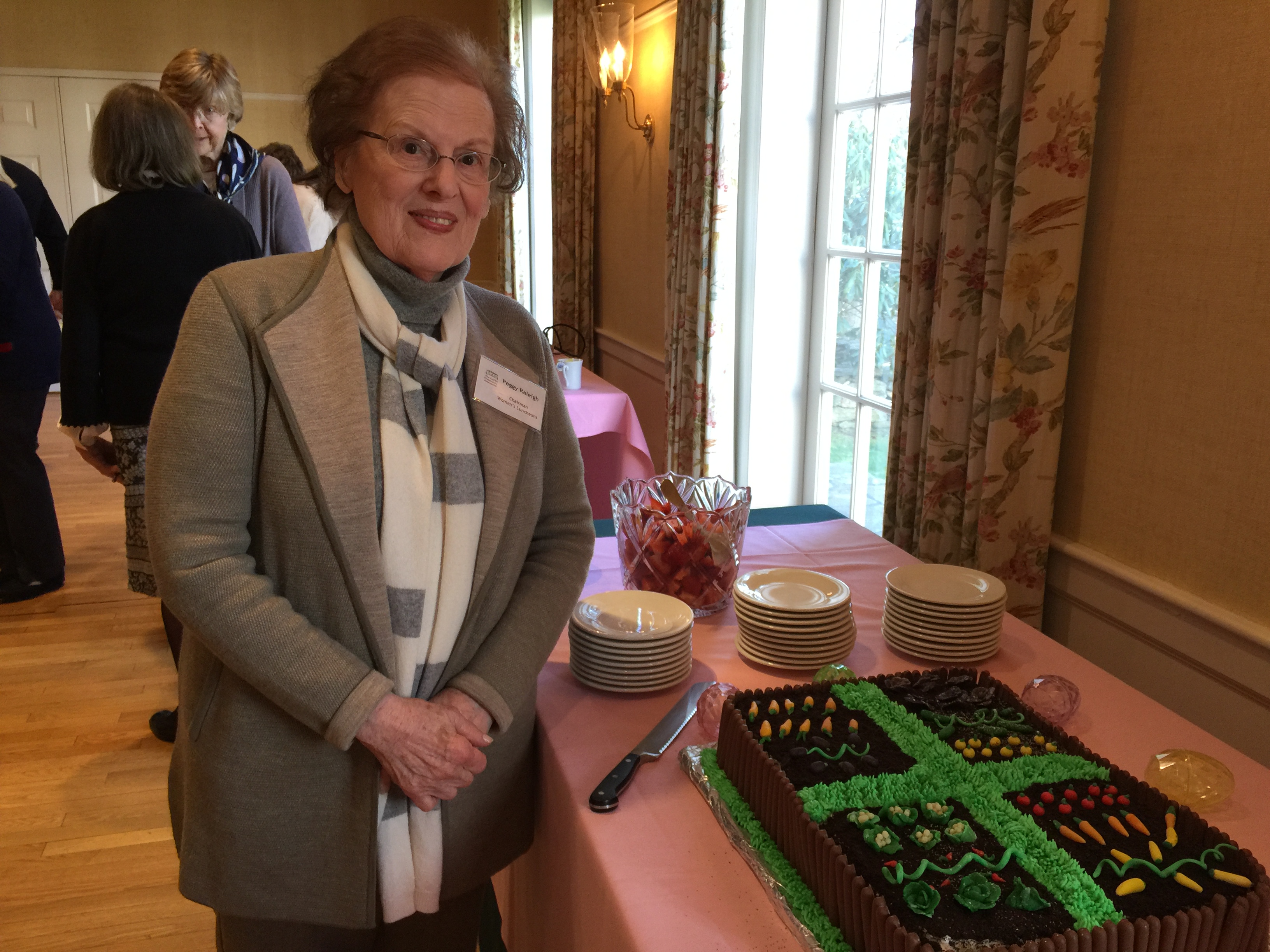 A few years ago, I had the pleasure of catering the Women's Group luncheons – monthly social gatherings, offering talks from specialists on entertaining or home decor, to those with poignant human interest stories.
Organized by the DCA Women's Group, all are welcome.

To be notified of upcoming Women's Group events, please subscribe to our DCA email through the below link and select "Women's Group luncheons" as one of your areas of interest, or contact the DCA directly.

Receive notice of upcoming Women's Group luncheons by subscribing to DCA emails through this link 

The woman's group meets every month, generally on the first tuesday.  Lunch is served at 12.30 and is followed by a speaker.   Click on highlighted links for related blogs and recipes.

 
Menus 2015-2016

2015-2016 Menus
October 7th
 Smoked Salmon, Boursin and Asparagus Quiche
With Garden Salad
And Potato Salad
Pumpkin Swirl Cheesecake
November 3rd
Ham, Brie and Green Apple Croissants
Spinach and Strawberry Salad with Pecans
Surprise (Baked Alaska)
December 1st
Roasted Brussel Sprouts with Cranberries and Pecans
Trifle
January 5th
Chicken Salad on Croissant
Kale Salad
Sticky Toffee Pudding with Strawberries and Whipped Cream
February 2nd
Cheese Tasting with Ken from the Cheese Shop!
March 1st
April 5th
 Cake
Menu for 2014-2015
October 7th
Salted Kettle Chips A few Grapes
Salted caramel espresso brownies, lemon curd cupcakes,
Chocolate caramel squares, meringues
November 4th
 Butternut Squash and Pear Soup
Orange, beet and goats cheese salad
With pomegranate
Apple Strudel and cream
Pumpkin Cheesecake
Dec 2nd
Christmas Feast
Jan 6th
February 4th
Chicken Vegetable Soup with Noodles and Kale
Chocolate dipped Strawberries
March 4th
Pulled pork with coleslaw
Stew Leonards Desserts!
April 16th
Quiche and salad
Vegetable Garden Chocolate cake
with strawberries and cream
May 6th
June 3rd
Summer Quinoa, Greek Salad
Birthday Cake