If, like me, you find yourself frantically trying to buy those last few presents and have missed the delivery dates or simply run out of inspiration may I suggest a gift of one of the many new cooking classes which are now on offer in Copenhagen?
I have only tried two of the classes and those were both fabulous experiences. There are now many different types of classes available. They range from Nordic cuisine to French, American and even Japanese influenced dishes. This is not a comprehensive list, as places seem to be popping up all over the place, just the ones on my 'would love to' list.
All classes are available to individuals and are taught in English.
You are welcome!
CPH Cooking Class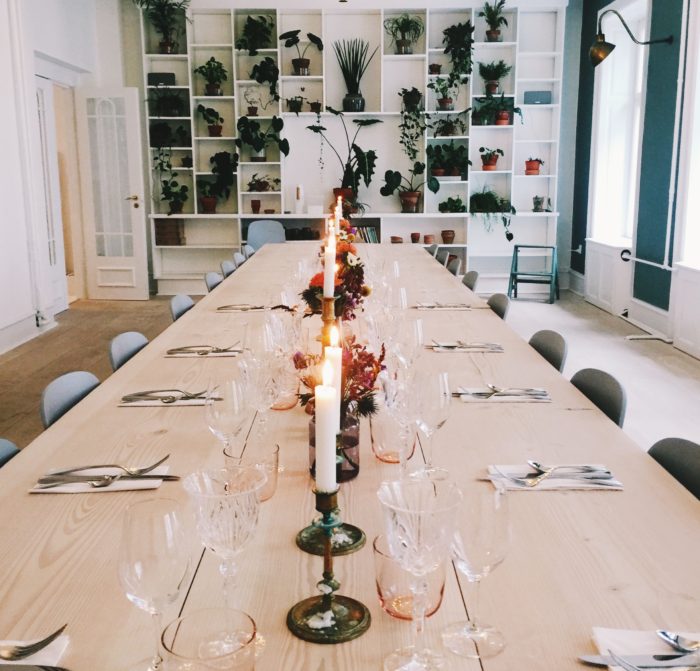 I have been lucky enough to help out at some of the classes on offer at CPH Cooking Class. Each time, I have learned so much from the professional cooks who run the classes and come home with a renewed enthusiasm for upping my game.
The concept behind the school, which is close to Nyhavn, is traditional Danish food with a nod to the new Nordic influences. Menus offered change according to the seasons and everything is sourced locally.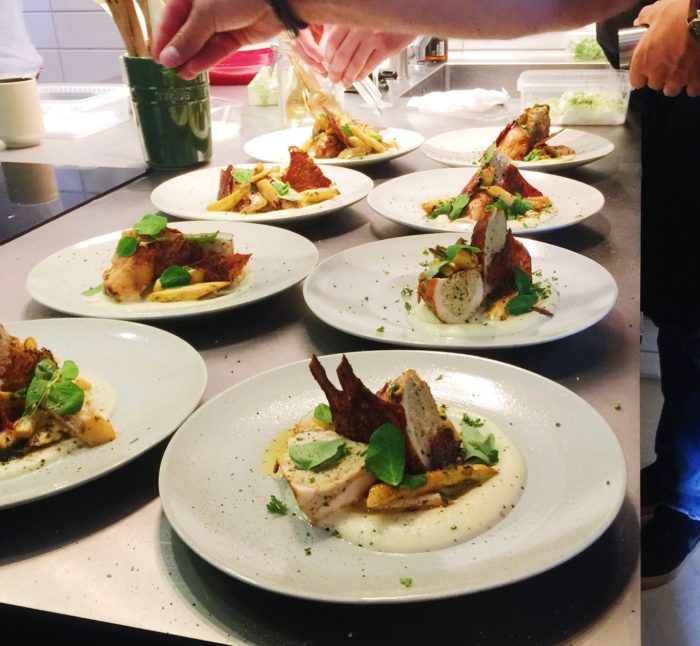 The kitchen at CPH Cooking Class is purpose built with three work stations filled with all the gadgets you could ever wish for in a kitchen. Once you have finished cooking, everyone gathers in the gorgeous dinning room to enjoy the food. The crockery and glassware are sourced from Danish designers and the whole experience is a great way to feel immersed in the Danish culture.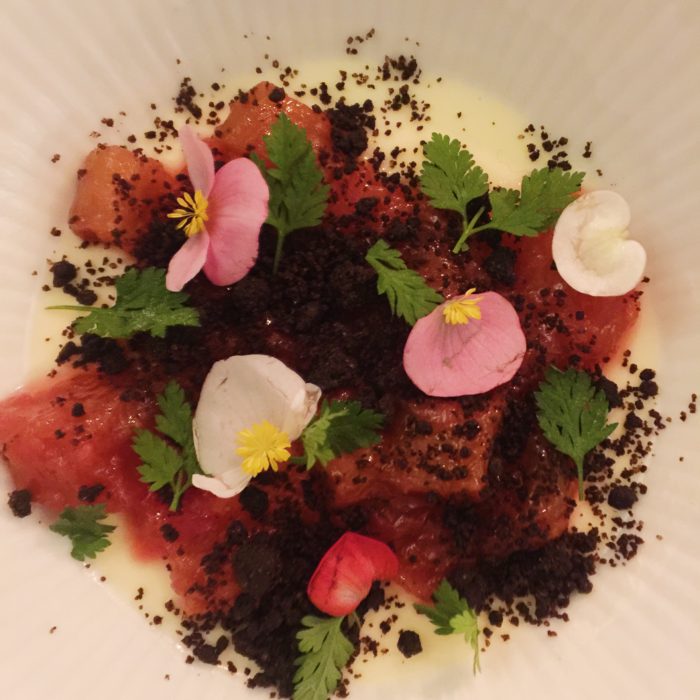 Classes offered are baking (Danish pastries and breads, smørrebrød (Danish open-faced sandwichs) and dinner. CPH Cooking Class is also a fantastic space for corporate or group events. For more info click here.
Hahnemanns Køkken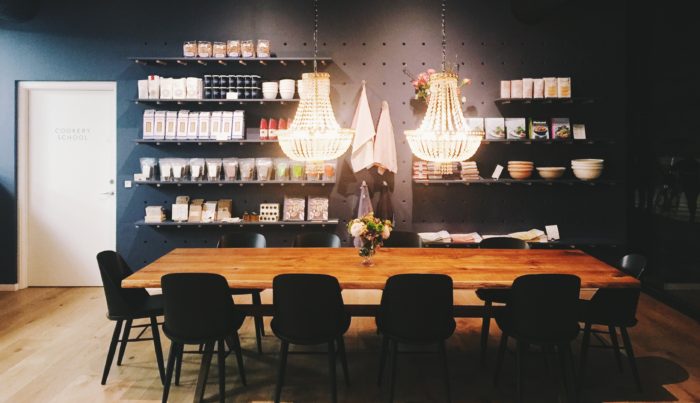 Trine Hahnemann has opened a fabulous new multipurpose space in Østerbro. She has a restaurant, professional kitchen, event space, shop and dedicated teaching kitchen.
I finally managed to join Trine at one her baking classes. Over a very enjoyable four hours, we made a traditional Danish Kingle, rolls, cinnamon buns and crisp bread.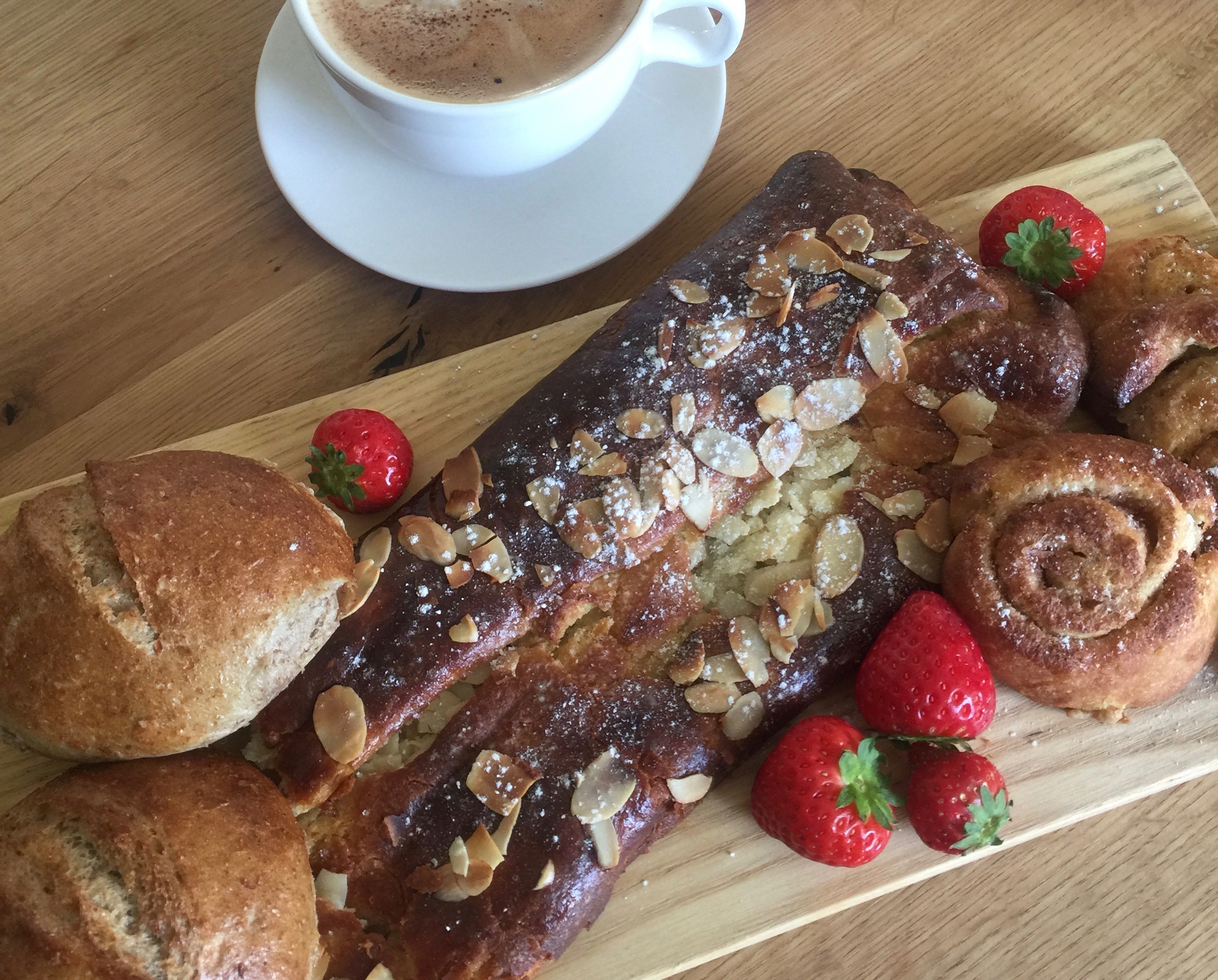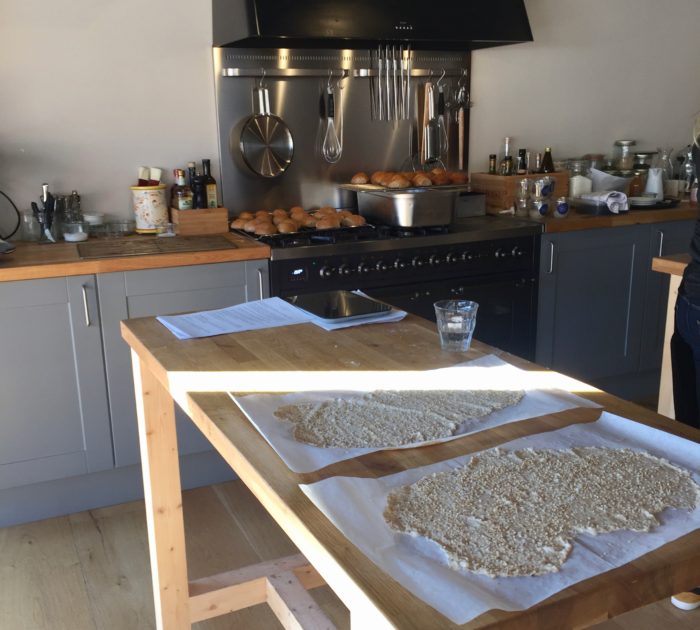 The class of up to 12 people is taught by Trine herself. She shares not only her fabulous wealth of knowledge but also her passion about food, sustainability and the local organic movement in Denmark.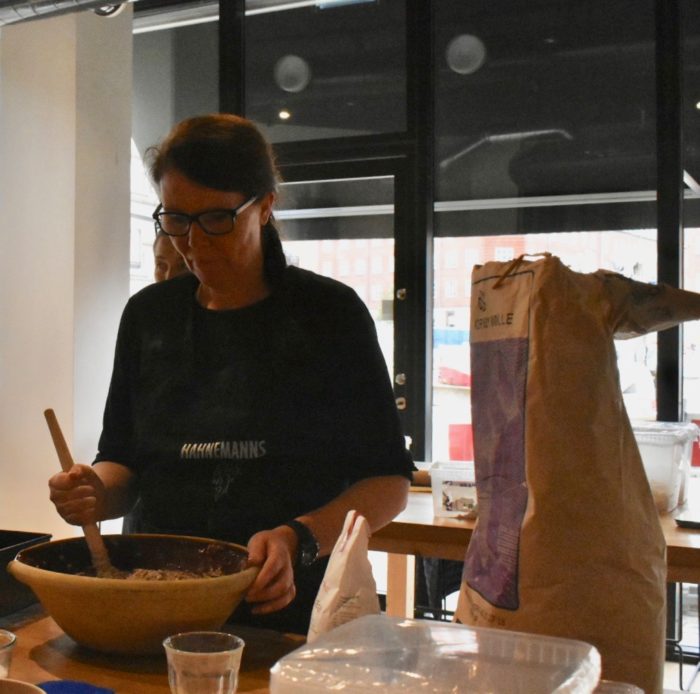 On the day I was at the class, I was also lucky enough to meet Sharon Leader-Burns, one of the co-founders of BreadAlone, an organic bread company based in the Catskills in New York State. Sharon is a master baker and was just hanging out with Trine and helping in the class. Honestly, it does not get much better.
Trine offers a range of classes mainly based around Danish food but also occasionally offers classes by guest chefs specialising in other cuisines.
For more information about classes, click here
Trine is also the author of many successful cook books. Her latest 'Copenhagen Food' is available both at her Østerbro location and at the small booth in Torvehallerne. It makes a great Christmas pressie.
The American Pie Company
Located in the centre of town, the American Pie Company offer classes in, yes you guessed it, pie making. Apple pie and Lemon Meringue Pie to be precise. Learn the basics of a good pie crust, delicious filling and take a pie home at the end of the class. I have not been yet, but hear good things.
For more details click here
Terrible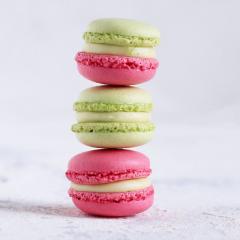 Terrible, located in Frederiksberg, offers a variety of short cooking classes most of them with a French twist. Come and learn how to make macaroons, croissants and chocolates with Chef Terrible. Gift cards available.
For more information, click here
Oiran Japanese Cooking School
I must confess, this was new to me. The website link is not active but I am giving you the link to Tripadvisor. Japanese classes in the heart of the meatpacking district. Sound exotic! Cannot seem to download a photo.