Cocktail Hour – the best bit!
Personally, I love the drinks and appetizers part of the evening. The bit before dinner, when everyone is arriving and mingling.  In our house, cocktail hour tends to be a relaxed, drawn out affair, leaving some guests a little anxious that dinner will never be served. I also encourage guests to be fashionably late, to not stress about arriving on time, a British concept that works well with a long cocktail hour. I am discovering however, that for Danish guests, being on time is part of their essential make up. Suggest a starting time of 7.30, and they will be ringing the doorbell at 7.29!
Of course, for some, a drinks party is only appetizers. Personally, I always have a bit of ballast reserved for the later part of the evening, something more substantial when guests get a little peckish. And of course dessert of some description. However, in this post I am going to offer suggestions for quick and easy appetizers, suitable for the early part of the evening, ones which require no last-minute cooking and are served cold or at room temperature.
Appetizers for everyone!
When putting together appetizers, try to have something for everyone. Consider the vegan, gluten-free and lactose intolerant as opportunities to be creative. But also remember the meat loving ones too. If I am throwing a party and 'real' food is being served later, I generally have four different appetizers. When I was catering, and I was serving only appetizers, I would offer at least seven or eight different ones. I think it is more fun to have a smaller number of each appetizer and once they are gone, they are gone!
Play with Presentation
The old adage, that we eat with our eyes first, applies equally well to pick up food. I like to serve appetizers on selection of  pretty boards and plates. I also love to decorate the plate with something seasonal. In summer, I will use a small bunch of flowers or herbs tied with cooking string or raffia. In winter, it its great to use evergreens from the garden, I love a sprig of red berried holly for Christmas!
I like using fun cocktail sticks and find amazon have a great range. I also sometime put fillings in piping bags. It makes it so much faster to put the appetisers together.

Cheese Board
In America, cheese is served at the beginning of the evening. Something I found very strange to begin with, then totally loved as time went on. In Great Britain, cheese comes at the end of a meal, whilst in Europe it tends to appear between the main course and dessert. To be honest there is no wrong time for cheese as far as I am concerned. In Darien I only ever really bought cheese from the Darien Cheese Shop. One of the joys of catering, was having a chance to visit Ken, Tori and the rest of the gang on a regular basis.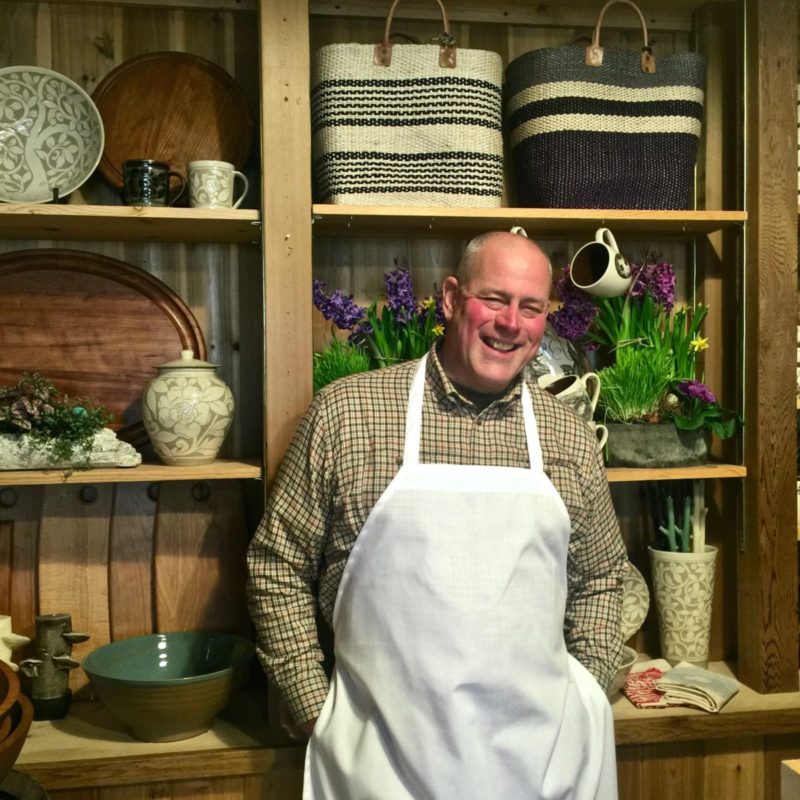 For the perfect cheese board suggestion click here. Whenever you serve it, decorate the board with fresh fruit such as grapes, figs, pears and strawberries, a good choice of crackers and some jams or chutney. Remember to give each cheese its own knife!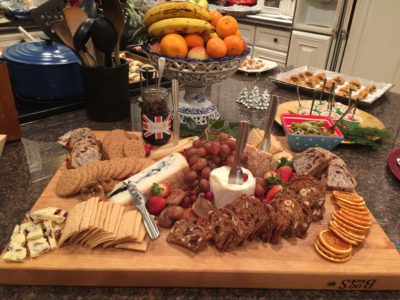 Once you have made the large 'toasts' you can top them with all manner of things. For  more inspiration check out my post on afternoon tea sandwich fillings
You can also just use freshly baked French Bread cut into thin slices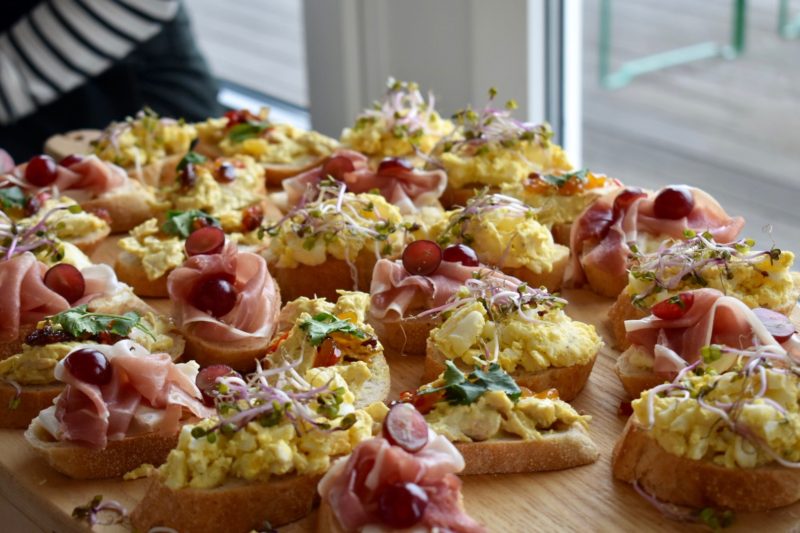 or offer toppings on lettuce leaves for the gluten free guests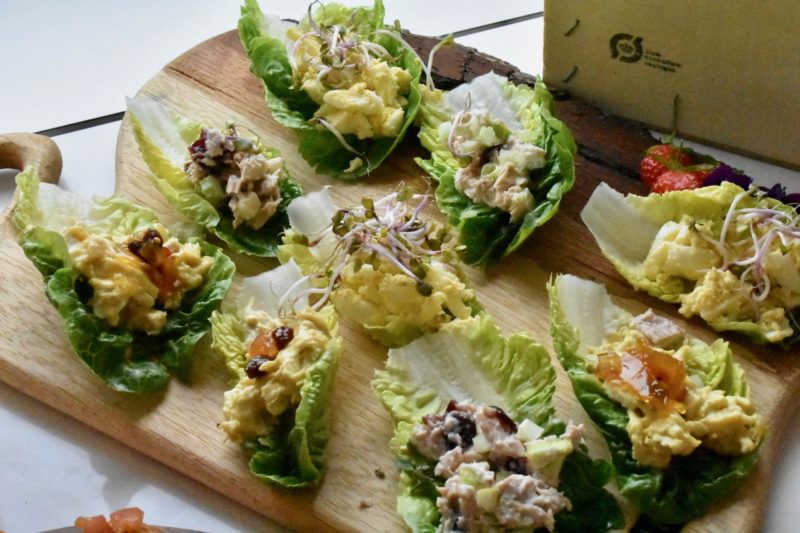 If you prefer serve as a large Platter