Happy Pie Day!
To my lovely readers, I hope this email finds you well and in a good place. In the last few weeks, we have seen our world change so rapidly and its looks like we are all going to be spending a lot more time at home, at least for the foreseeable future. So what are we going to do with all our time, and how do stop going stir crazy?
I think, for me, much of that time will be spend cooking, baking and trying out new recipes. (The rest of the time might be out in the garden, as we seem to be having an early Spring, and figuring out online bridge.)
I do not foresee fresh food really becoming an issue, but I have been seeing lots of ideas for store cupboard food and hope to share some of them with you. Todays tip was using evaporated milk in place of cream in recipes.
This post is a collection of previously posted recipes, gathered together as I suddenly realize that today is Pie Day!
An explanation for none Americans, pie day exists because in the USA they write the month first so today is 3.14. Which of course is the first few numbers of pii, that wonder irrational number that links the radius of a circle to its circumference, area and gives the sphere volume. Extra prizes to anyone who can remember the formula I will give you the first one…2(PII)R is the circumference. A little bit of calculus will take you to the next two!
It also means today is a great excuse to eat pie! But which type of pie?
I am going to give you a choice. As we are nearing spring I instantly think of Keylime pie, a super easy dessert using just a few ingredients. I make it with ginger snaps (thanks Trader Joes), a little bit different and normal limes, as I suspect most people do. I have tried with key limes but they are so tiny, it takes forever to get any juice out of them. It was always a favourite with the woman's group at the Darien Community Association, which is where the photograph below comes from. You can make it extra green by grating lime zest over the top or adding food dye.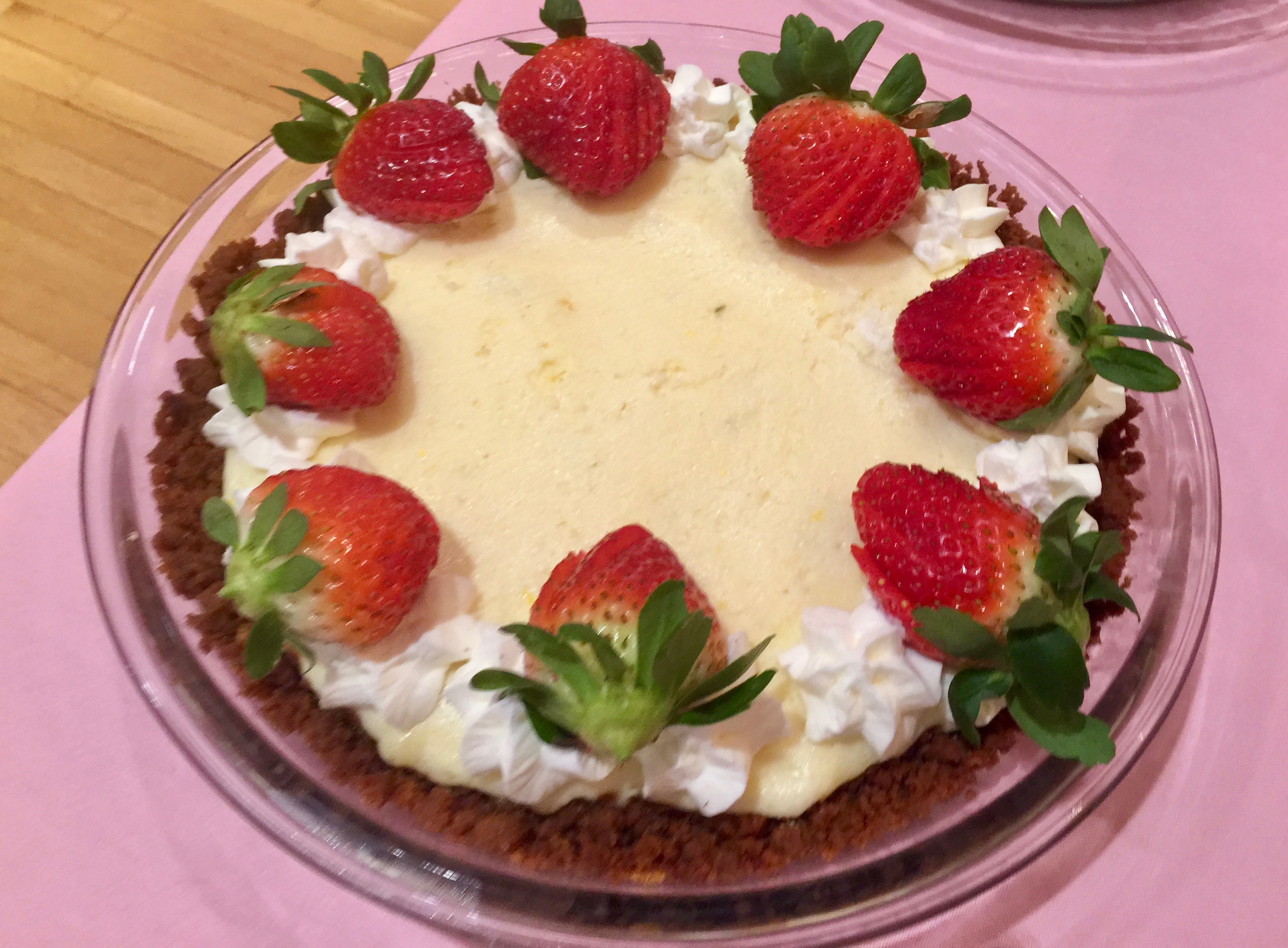 Fancy a savory, but can't be bothered with pastry, then try a fabulous Fish Pie. A pie with a lovely topping of mashed potatoes (have I mentioned my potato obsession?) There is something very comforting about fish in a lovely cheese sauce topped with creamy mash or even sliced cooked potatoes.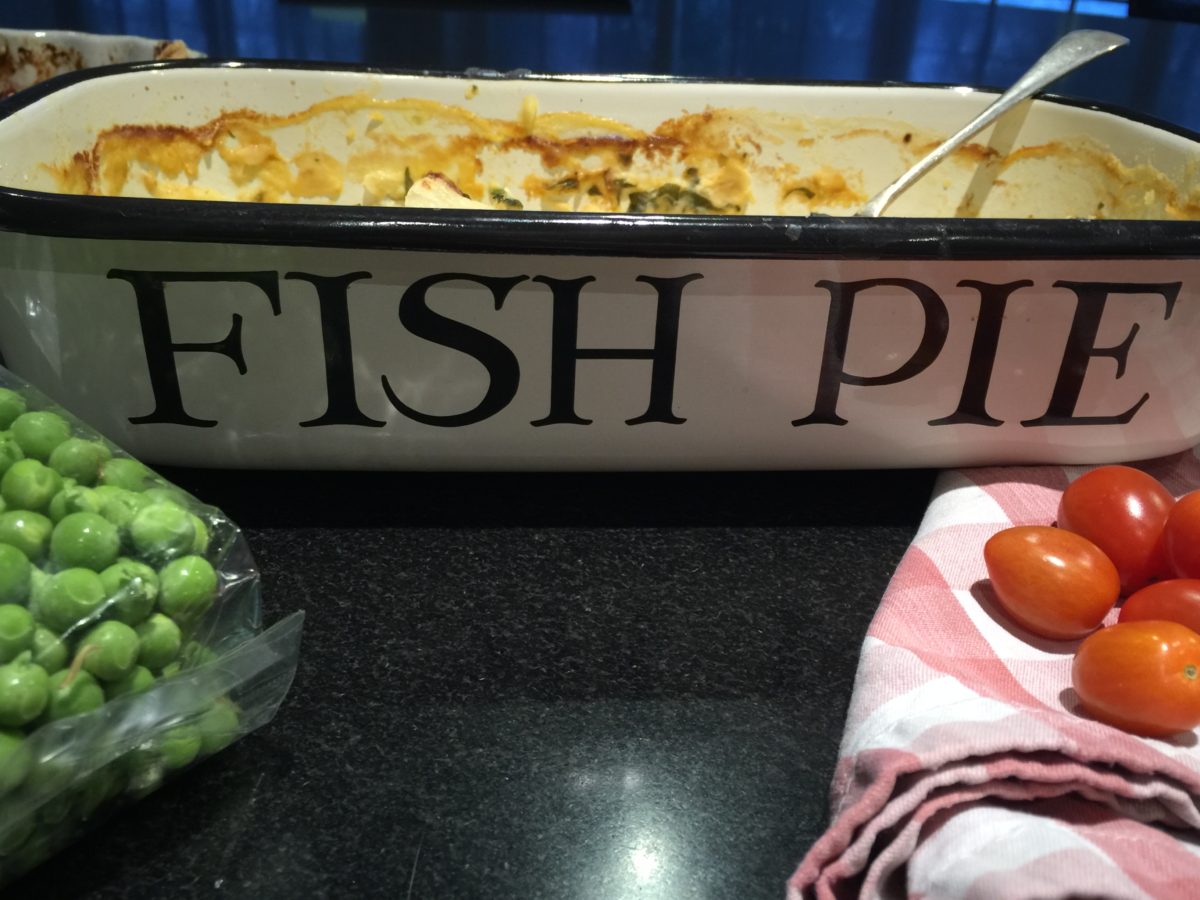 Finally a slight more traditional offering Chicken Pot Pie . Take some cooked chicken and add it to a creamy chicken stock based sauce with peas and carrots, top with pastry (I use store bought puff pastry) and serve with some baby potatoes.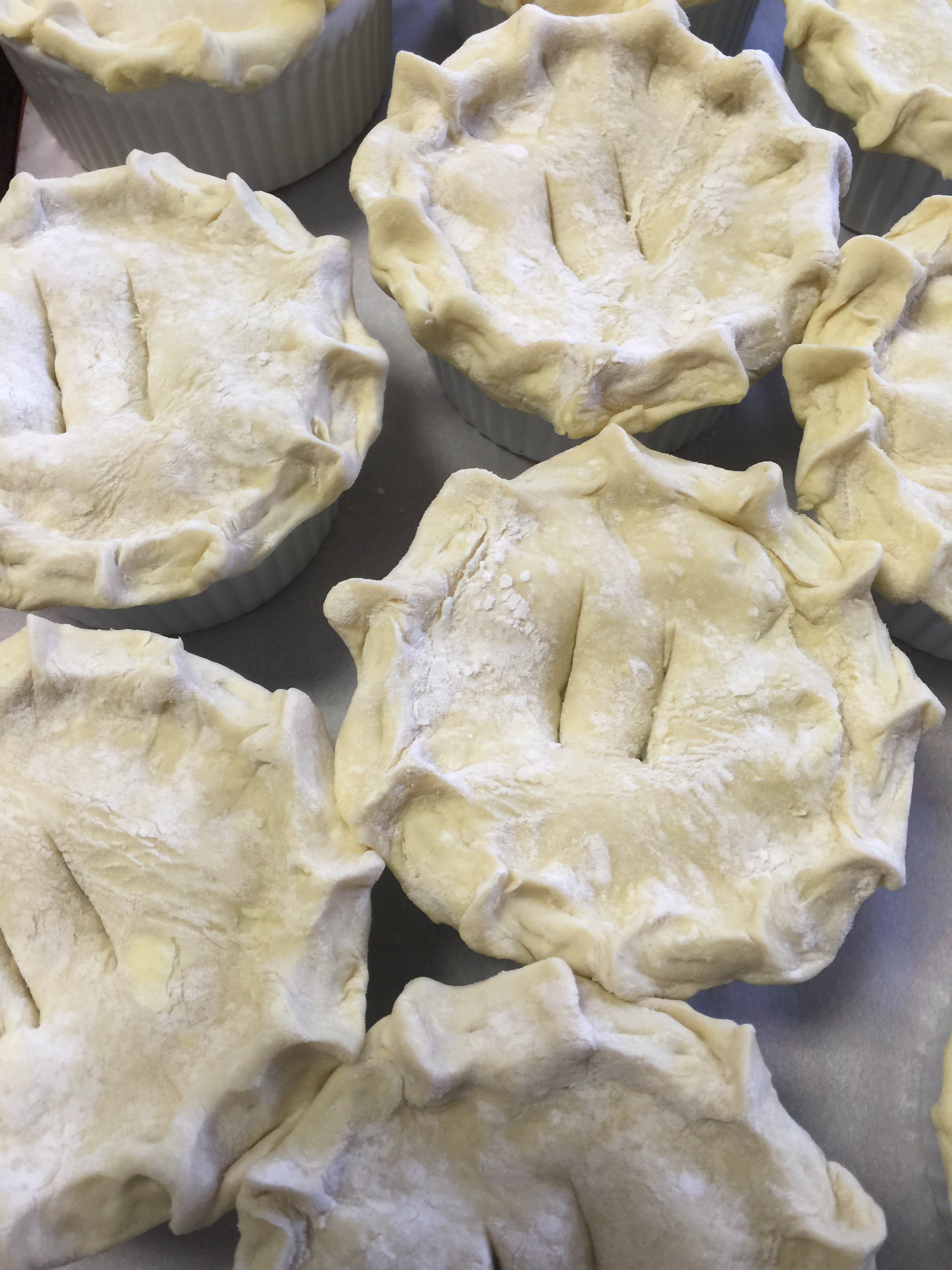 Sending good thoughts, and wishing you a very happy Pie Day!!