St Patrick's Day March 17th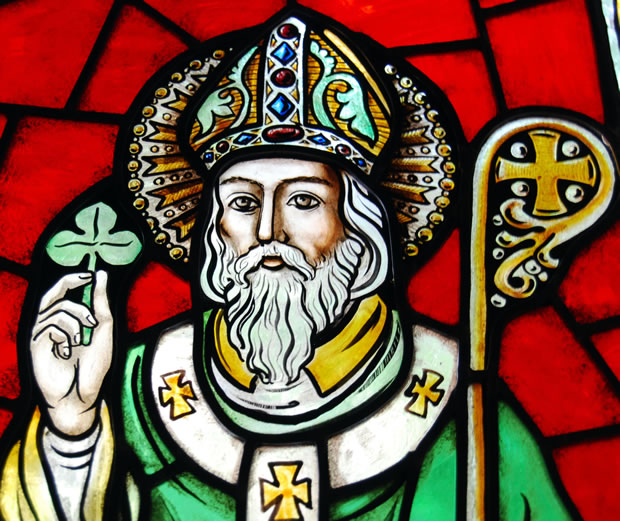 March 17th is normally a day for celebrating, finding an Irish pub, eating Irish food and drinking Guinness. But we are not living in normal times. We are all being asked to do our part, limit social contact and avoid crowds. In many parts of the world, authorities have asked restaurants and bars to close, allowing them to offer a take away service instead. New York and Connecticut has just shut everything down. In part, as an attempt to stop people gathering on Tuesday.
However, there is no reason we cannot still celebrate St Patrick's Day at home. ( If you are lucky enough to have a local restaurant offering take out Irish food, my first suggestion would be to support them and order out! )
I am going to give you my suggestions for a perfect St Patrick's day meal. But first, a little history. Who is St Patrick and what is St Patrick's Day?
St Patrick is the patron saint of Ireland. He brought Christianity to Ireland and, for good measure, also got rid of all the snakes. Probably of English, Welsh or Scottish descent, he first came to Ireland as a slave. He spent sixteen years as a shepherd, much of it in isolation in the hills of County Antrim ( perhaps a good role model for us today) and he turned to prayer to help him with the loneliness. After escaping to England he became a priest. Legend has it that he had a vision telling him to return to Ireland. Over three decades, he established schools, churches, and monasteries from his ministry in the north. By the time of his death on 17th March AD461, he had become the Bishop of Ireland.
St Patrick's Day Celebrations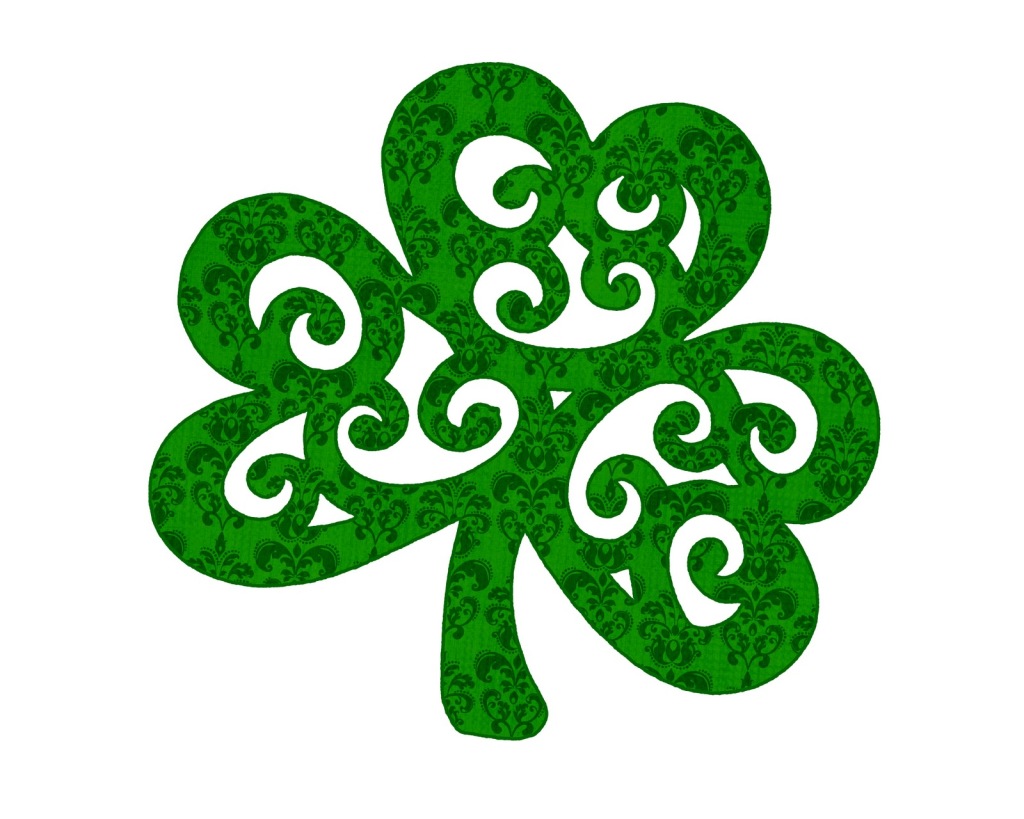 On the anniversary of St Patricks death, the Irish, those living in Ireland and the diaspora around the world, normally invite everyone into their community to join in the celebrations. Everyone can be Irish for a day. And (Oh Danny) boy, do they know how to celebrate. The rules of Lent are relaxed and the 17th is definitely a Feast Day, or more correctly a drinking day.
Growing up in the North East of Scotland, it was a day that passed us by. Our own patron Saint, St Andrew, has no worldwide party or celebrations attached to his day on the 30th November. I have attended a St Andrew's Day Dinner in NYC, the sort of event held in larger towns or cities, but it was a much more civilized affair. The Scots celebrate Robert Burns, their national poet, over their national saint.
Despite both races being of Celtic origin, the Scots tend to be viewed as more serious and sober, at times downright 'dour'. There are still many parts of the country, especially in the Highlands and Islands, that are dry, and where dancing is considered to be the 'work of the devil'. That's not to say that we don't know how to have fun. There is no doubt, however, which of the two Celtic nations is seen as the one that knows how to party!
Celebrations in America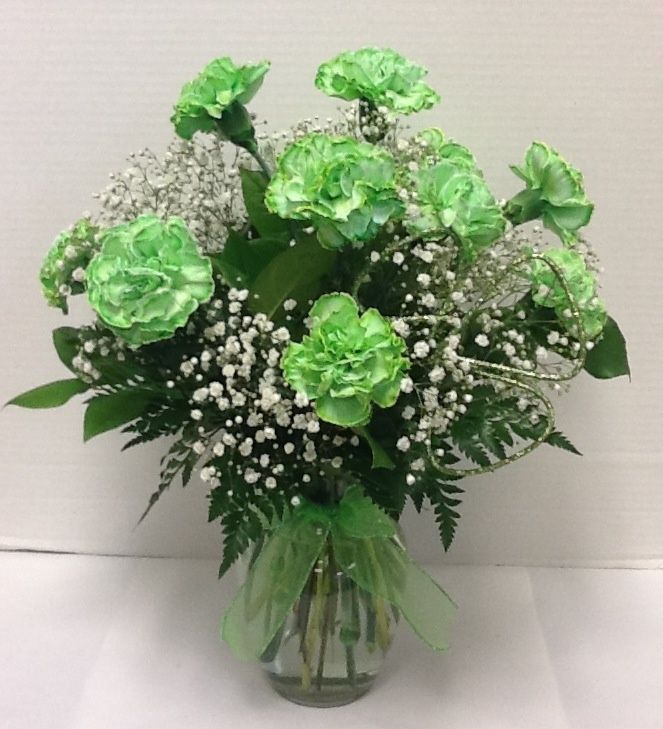 Now there is a little bit of truth in saying that America loves an excuse to celebrate, or at the very least to buy all the trimmings for a party. When I first arrived in Darien, over 18 years ago, I was amazed to find, that leading up to St Patrick's Day, everything was green. Even the flowers were dyed a slightly scary and unnatural shade. Which is a slight irony, as blue, not green, is the color associated with St Patrick.
You can buy Irish bangers in Trader Joes and Costco, together with soda bread. Can I confess, that I have always stockpiled Irish bangers, as they are not readily available all year round. For more on my sausage obsession read https://www.carolynsabsolutelyfabulousevents.com/british/sausages-cautionary-tale/ The shops are full of shamrocks and Leprechauns and obviously Guinness is everywhere. The soda bread in America is a little different, it contains raisins and is sweet. For a more traditional Soda Bread check out my version which is fabulous with smoked salmon. I included recipe in the post for some quick pickled red onions, a great way to preserve vegetables. Just saying! https://www.carolynsabsolutelyfabulousevents.com/recipes/nordic-platter/
St Patrick's Day Parades
Americans do love a parade, and there are normally parades in most major cities. New York city held their first St Patrick's Day Parade in 1762. Chicago even goes one better and dyes its river green. As a result of the concerns of spreading the coronavirus, all parades have been cancelled this year.
St Patrick's Day in Copenhagen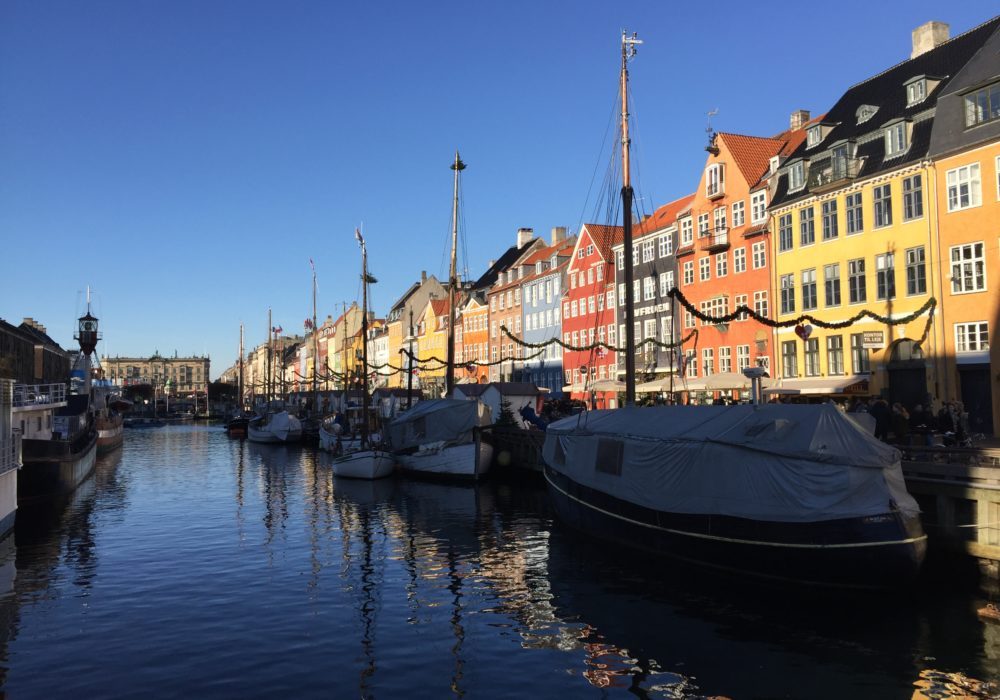 There are several Irish pubs in Copenhagen. The Globe, in the center of town, usually holds an annual St Patrick's day pub crawl. The rules are that you have to run to six specified pubs and drink a pint in each of them. Guinness, obviously! Oh and its a three-legged race! Apparently the record for fastest time is 19 minutes. However, Denmark is also on lockdown and I doubt the pub crawl is happening this year.
We are living in strange times, but still have so many reasons to be thankful. Despite a little panic buying, the food supply chain is excellent. If we have to spent more time at home, we have all our home comforts around us. This year, I encourage you to hygge inside with some Irish food.
But what should we eat?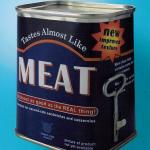 I know everyone in America eats corned beef on St Patricks day, but I still do not have the courage to try it. For me, corned beef is something that comes in a tin (can) with one of those fiddly keys that rarely works. My first choice for a homage to Irish cooking would be bangers and mash. However, I recently made a beef stew with Guinness. It was fabulous. Obviously, I would suggest serving it with mashed potatoes, did I mention my mashed potato obsession, or the traditional Irish dish combining potatoes with cabbage, colcannon and any green vegetable.
Desserts are a bit tricky. Unlike us Scots, there does not seem to be much of a dessert tradition in Ireland. Please let me know if you have information to the contrary! For a St Patrick's day lunch I catered a few years ago, I came across an excellent Chocolate Chip cheesecake with Baileys. Don't panic! You have enough Baileys left over to toast St Patrick!
Beef in Guinness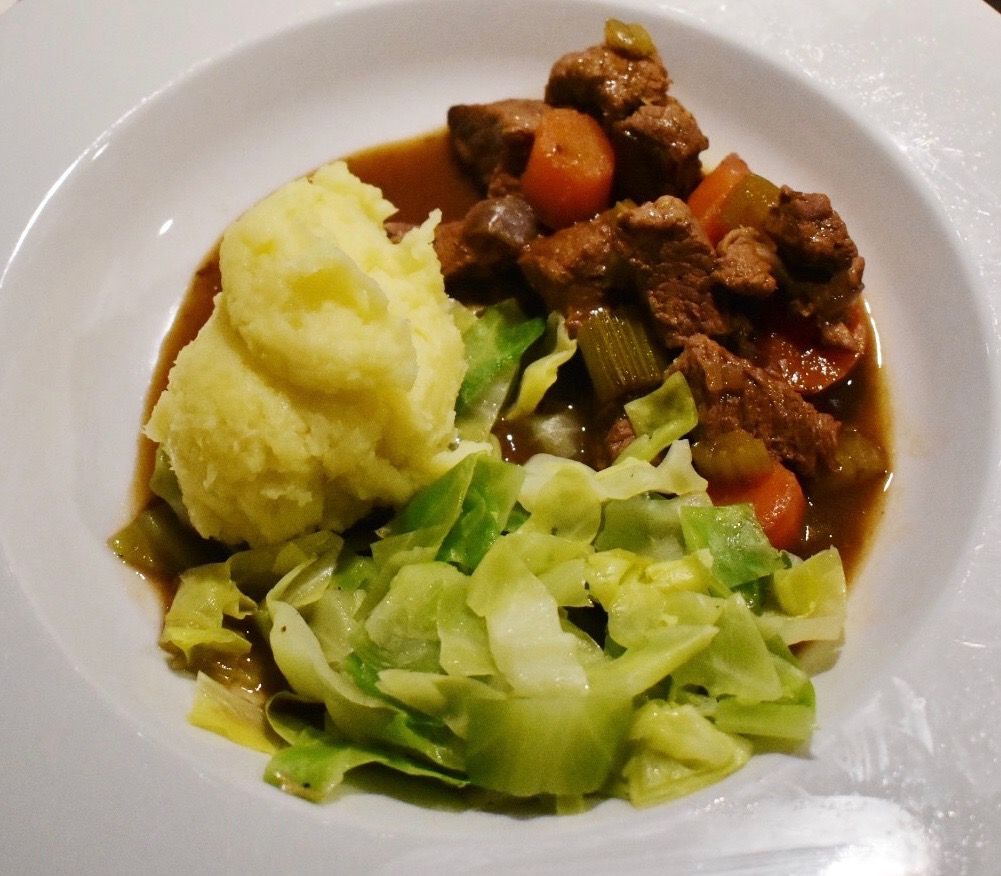 Beef in Guiness with Orange
March 16, 2020
: 5-6
: Easy
A warming beef stew with a rich gravy made with Guinness and orange zest. Perfect for St Patrick's Day.
Ingredients
21/2-3 lbs /1.2 kilos of stewing beef or chuck cut into 1 inch cubes
1 bottle or can of Guinness together with some beef stock or water
large onion, diced
3 large carrots, diced
4 sticks of celery, diced
2 tablespoons flour
zest and juice of 1 orange
salt and pepper
olive oil
Directions
Step 1

Pre heat Oven to 150C/300F

Step 2

Heat the oil in a large skillet or frying pan then quickly brown the beef on all sides.

Step 3

Once browned add each piece to a large oven and stove proof casserole dish or dutch oven. Sprinkle the beef with the flour.  

Step 4

In the same skillet sauté the vegetables for five minutes , adding a little more oil if required. Add the vegetable to the meat, then add a little guinness to the frying pan to deglaze and capture all that lovely flavor, pour over the beef and vegetables.  

Step 5

Place the dutch oven on the stove, add enough guinness to cover the meat and bring to a simmer.  Add some salt and pepper then cover and cook in the preheated  oven for 3 hours.

Step 6

Add the zest and juice of an orange half an hour before the end of the cooking time.

Step 7

Serve hot, or refrigerate and reheat on the stove.  

Step 8

Freezes beautifully.
Wherever you are in the world, may I wish you sláinte, the Irish word for cheers, or more accurately health. I am also going to leave you with a traditional Irish blessing
May the road rise up to meet you
May the wind be always at your back
May the sun shine warm upon your face
May the rains fall soft upon your fields
and until we meet again
May God hold you in the palm of his hand
Happy St Patrick's Day!