Christmas (Afternoon Tea) Present
This year our popular Christmas Afternoon Tea at the Darien Community Association is looking a little different. We are not offering Christmas Afternoon Tea in person, as, with all the restrictions, we did not want to expose our girls or guests to any unnecessary risk.
However, The Fabulous Girls are back, working staggered shifts and socially distancing to put together the Afternoon Tea experience to go!
Thanks to these wonderful volunteers, the profits from the tea go directly to supporting the DCA and all its fabulous activities.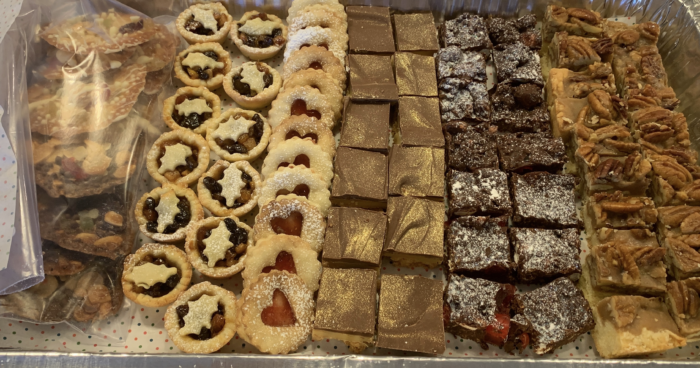 Christmas Cheer to GO!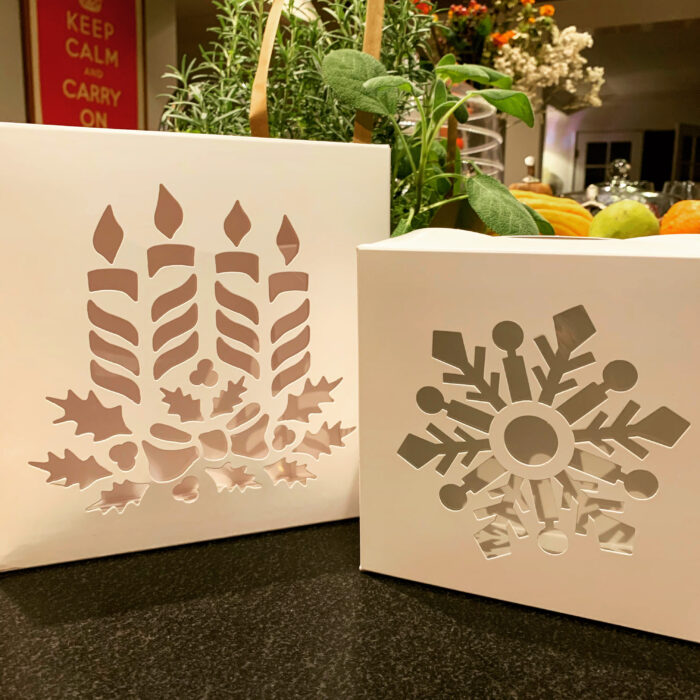 We are packaging up the magic. In addition to a festive box full of goodies, we are including our signature pear and ginger cocktail mix. (We will provide seltzer, feel free to substitute sparkling wine!), a floral arrangement and other surprises. Enjoy in the comfort of your home or surprise someone with a gift. Perfect for someone in quarantine, or someone who needs a little holiday cheer!
To order . (https://dariendca.org/christmas-tea-with-carolyns-absolutely-fabulous-events/)
From the Darien Community Association
Have you thought about ordering a "tea to go" for a special person you'd like to thank, someone stuck at home, or a friend you haven't been able to see? What a unique and cheerful gift this holiday season!
Carolyn Eddie and her absolutely fabulous supporting cast will do all the work – all you need to do is place your order and pick up at the DCA – and then enjoy brightening someone's day when you deliver.
And while you're at it, don't forget to treat yourself to your own take-home box!
Each order will contain a delightful offering of delicious treats, a winter green decoration, a special festive cocktail mix and a few surprises will be prepared in a perfect party package for you to share with those near and dear to you in the comfort of your own home.
Enjoy tea sandwiches, assorted scones with jam and clotted cream, a selection of cakes, pastries and sweet treats.
Friday, December 11
DCA Members $35Public $40
Orders will be available for drive-by pick up at the DCA main parking lot, 11:00am – 1:00pm. Please call the DCAoffice at 203-655-9050 ext. 10 if you have any questions or need to make other arrangements, including any dietary requests.
Prepayment is required by noon on Thursday, December 10. (https://dariendca.org/christmas-tea-with-carolyns-absolutely-fabulous-events/)—————————–

Recent DCA email blast
Christmas (Afternoon Tea) Past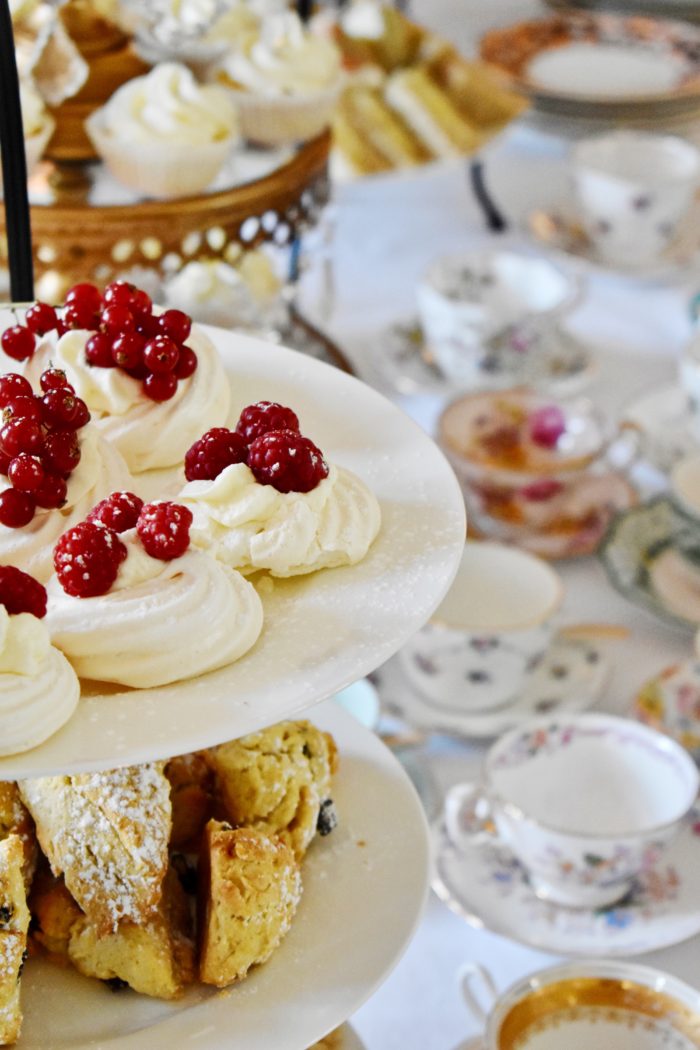 Enjoy a traditional British Christmas Afternoon tea with freshly-baked scones and homemade goodies in the stately setting of Darien's historic House. The DCA is ready for the holidays and the tea rooms have been beautifully decorated with wreaths and Christmas greens.
Dainty sandwiches to include cucumber,
Scones with jam and clotted cream,
A selection of traditional British Christmas cakes and pastries.
For the full British experience we would recommend a pot of PG Tips, Britain's number one selling brand of tea.
We do also offer a selection of herbal, green, caffeine-free and other specialty teas.
Among the "Top 5 Out Of 50 Ways to Rediscover Where You Live" in The 2013 Insider's Guide to New Canaan, Darien and Rowayton, called the experience "Another Step Closer to Downton Abbey
Christmas Afternoon Tea Menu
Amuse Bouche
Sandwiches
Egg Salad
Coronation Chicken
Cucumber and Smoked Salmon Ham and Cranberry
Scones
Blueberry, cranberry, plain and sultana scones
with
lemon curd, strawberry jam and clotted cream
Desserts to include a selection of
Mince Pies
Christmas Cake
Lemon Meringue Pies
Chocolate caramel squares
Christmas Rocky Road*
Meringues
Linzer Cookies
Chocolate dipped Coconut Macaroons
*links to Nigella and Ina recipes
Afternoon tea is a light meal typically served between 4 pm & 6 pm. Observance of this British custom originated amongst the wealthy classes during the 1840s. By the end of the 19th century, afternoon tea was a custom amongst by both upper and middle classes:
Traditionally, loose tea is brewed in a teapot with freshly boiled water. Tea is served in a porcelain cup and saucer. A small amount of cold milk is poured first, followed by the hot tea; sugar is optional. Pouring the cold milk in first, avoided damaging the treasured porcelain with very hot liquid.
For laborers, tea was accompanied by a sandwich or baked snack (such as scones). For the upper classes, afternoon tea was accompanied by luxury ingredient sandwiches (customarily cucumber, egg & cress, fish paste, ham, and smoked salmon), scones (with clotted cream and jam,) and cakes and pastries (such as Battenberg cake, fruit cake or Victoria sponge). In hotels and teashops the food is served on a tiered stand. Generally one works up the stand, starting with the sandwiches, progressing to the scones and finishing with cakes and pastries.
Christmas (Afternoon Tea) yet to come!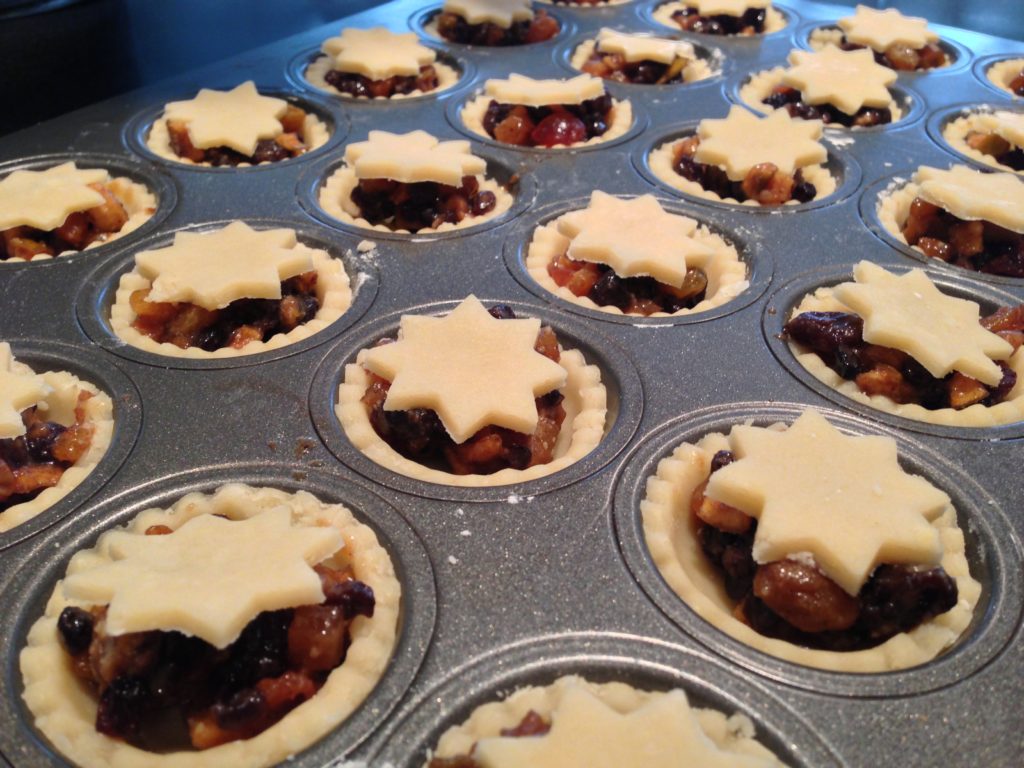 We can only hope that, by this time next year, we will be able to welcome you back for Christmas Afternoon Tea in person at the DCA. It certainly is one of the highlights of my year. Until then, dear friends, keep yourself safe and enjoy what will be a very different holiday season.
And so, as Tiny Tim said, "A Merry Christmas to us all; God bless us, every one!"

Charles Dickens A Christmas Carol